Tips for paying your priority bills in 2022
With rising living costs, it's becoming harder to keep up with household bills. As costs put a squeeze on household finances, paying your priority bills has become the main financial goal of 2022.
What are priority bills?
Priority bills are those that carry the most serious consequences if they're not paid. Priority bills can include:
Council tax
TV licence
Child maintenance
Gas and electricity bills
Income tax
National insurance and VAT
Mortgage/Rent
Loans secured against your home
Hire purchase agreements (if what you're buying with them is essential)
Payments to DWP (Department for Work and Pensions) or HMRC (HM Revenue & Customs)
Many debt charities predict that nearly half of all UK households will be in serious financial difficulty in 2022. It's important to manage your spending when times are tough to ensure that essential costs are met.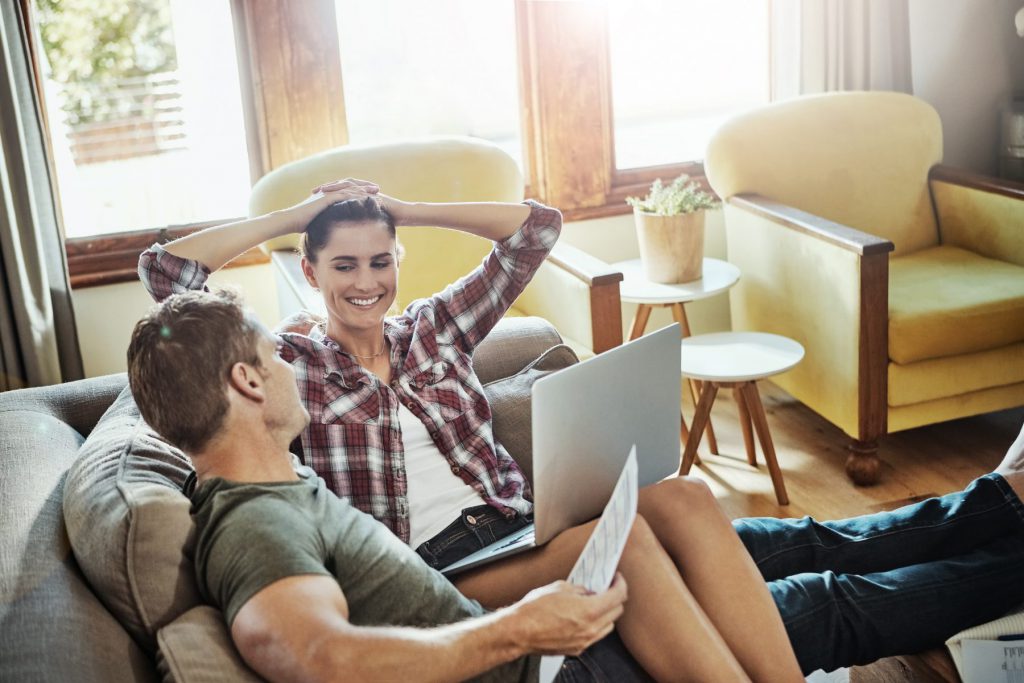 Keeping a written budget
It's important to know exactly how much is going in and out of your account each month. Getting a good budget is advised even at the best of times to fully keep on top of your finances but during difficult times it can be essential to making sure you're putting in more than what's going out.
A good budget should account for all your outgoings, household bills, essentials, food, clothing and even your leisure spending, night out etc. You should always aim to be 100% honest with yourself and accurate with your budgets. Any amounts you aren't sure of should always be conservative in estimates.
With a good budget, you'll be able to better identify where you're losing out and find the areas you could work on to improve. Before any other action, work out your budget.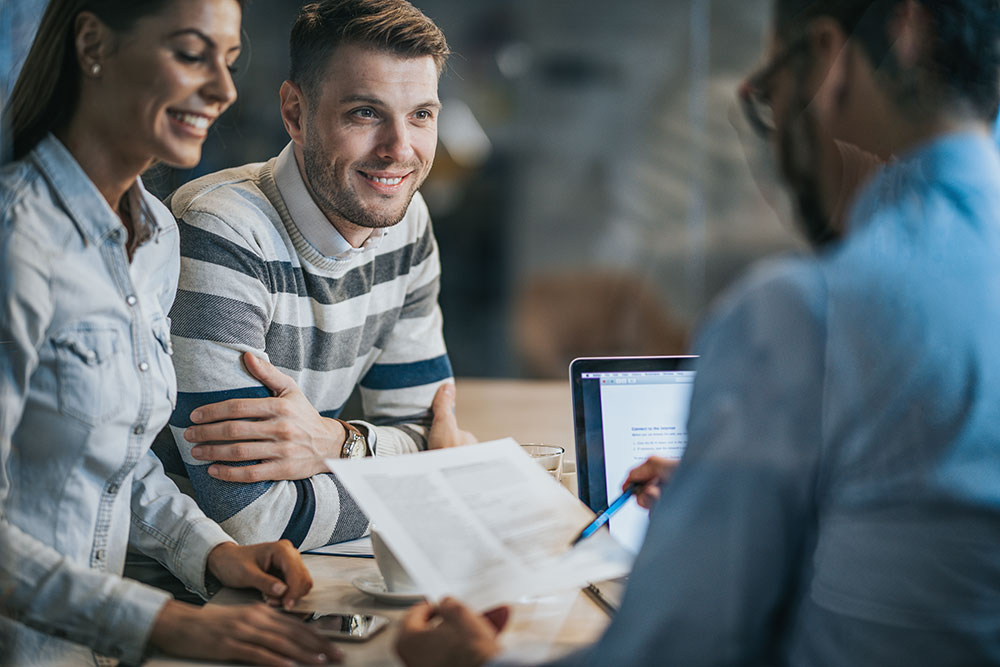 Call your suppliers:
Often with household bills and expenses, it can be preferable to have a set it and forget it attitude. Many people don't want to be reminded of how much they are paying out each month, especially with costs set to rise later in the year. Still, this momentary gain can be detrimental to your finances, and you may end up paying above the odds without even noticing.
Making sure you're getting the best deal is important and one phone call could be the difference between paying £100s more each month.
Once you have an idea of the amount you're paying, you can start to shop around and see if your current deal is as good as it gets. Maybe there's a better offer elsewhere or maybe installing a smart meter is an option to better monitor your usage.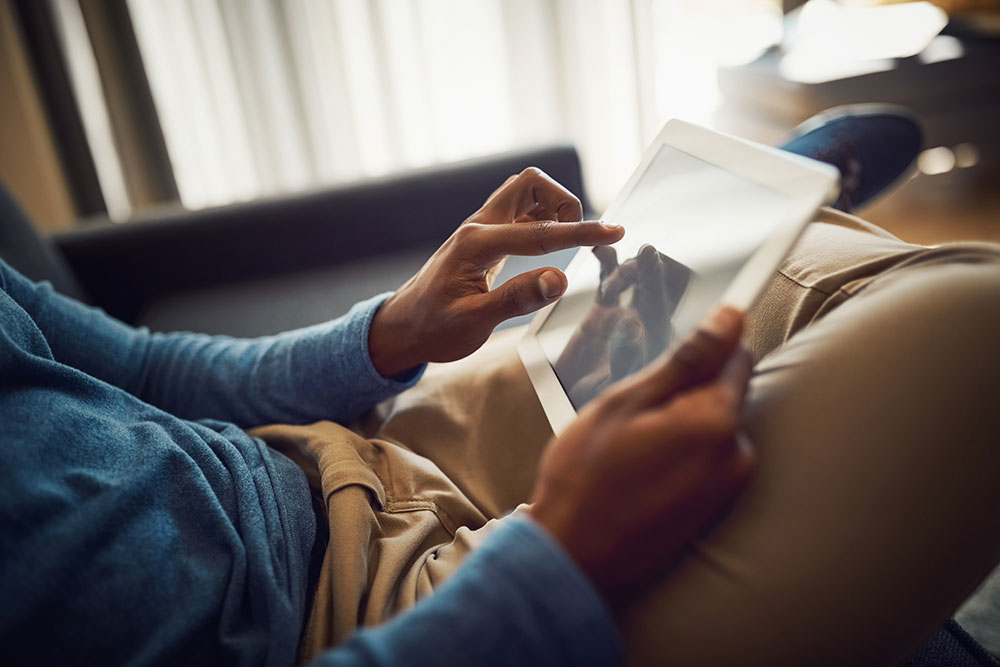 Check your eligibility for help:
It's estimated that over £13 billion in UK benefits remain unclaimed. Many people assume that either because they work, or have a stable income, that they aren't entitled to any benefits, but the truth is there are plenty of schemes and funds out there that many could take advance of.
In times when these funds are needed, it's good to double check what you may be entitled to. It could be nothing, or you could be missing out on valuable money each month.
Doing a quick benefits check will take no longer than a Sunday afternoon but could be the difference between being able to pay your essential bills each month or not.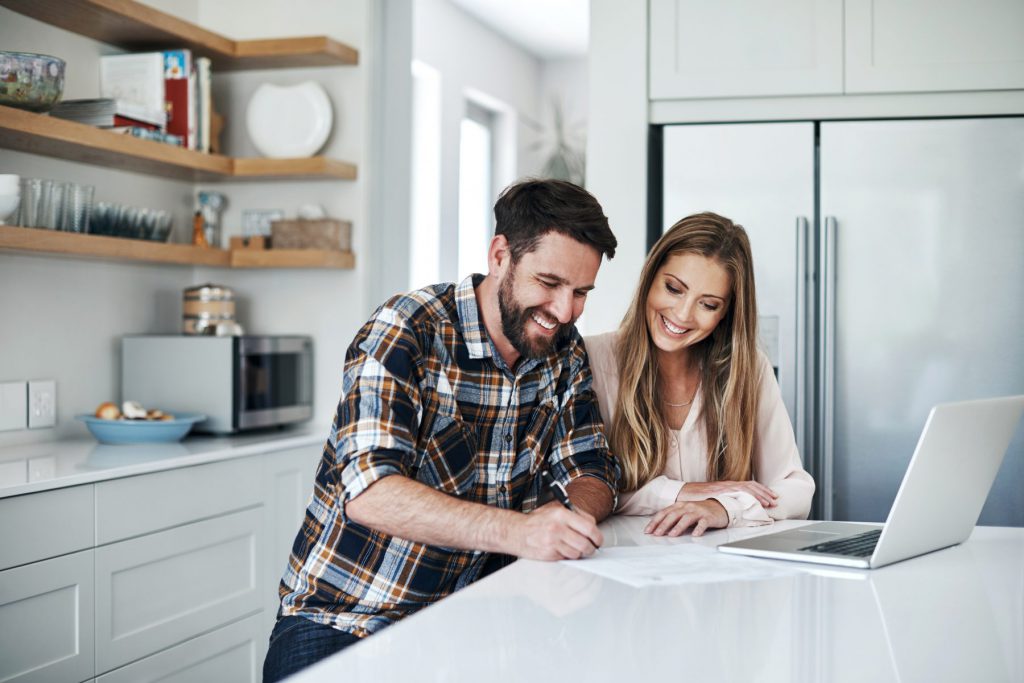 Look into support packages:
There are several services offered by companies such as First Utility and Ovo Energy, who provide a variety of 'essential service plans' that offer discounted average bills.
Other providers offer 'pay as you go' accounts that allow customers to pay in advance for their gas and electricity which ensures they don't face lengthy credit checks or deposits, making payments simple and easy.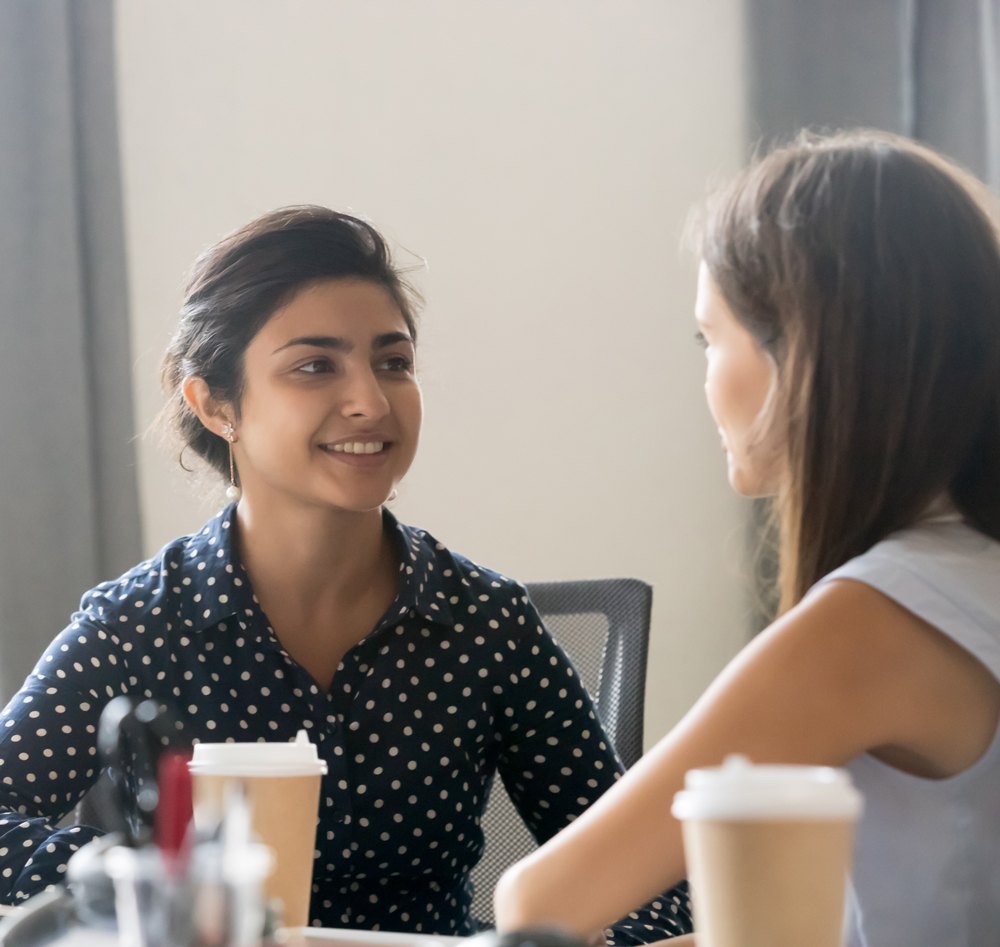 Seek out debt advice if needed:
Finally, if you've exhausting all the previous options and are still struggling to keep up with bills as well as keeping on top of debt repayments each month, it's important to seek professional help sooner than later. Speaking to a debt advisor can help give you options and protections from creditors if you are struggling with repayments and interest.
MoneyPlus Advice offer simple, expert debt advice that helps you live better. We are fully authorised by the FCA and offer expert advice to help you deal with your debts.
We can tell you within an hour what solutions are available to you. Get in touch and start living better, today.