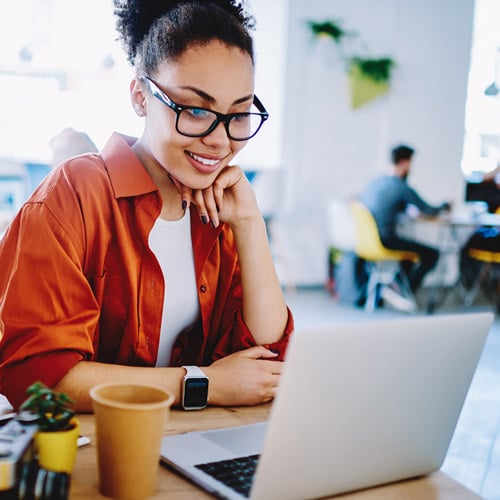 What is Sequestration?
Sequestration is a form of insolvency and the Scottish equivalent of Bankruptcy. If offers relief from debts, when there is no other way to repay them.
Is Sequestration the right option for me?
There are lots of things to take into account when considering Sequestration. The solution will involve selling any assets, including your house, car, and other valuables, to offset your outstanding debts to your creditors. To be considered for Sequestration your outstanding debts must exceed £3000.
How do I apply for Sequestration?
To apply for Sequestration, you will need to pay a £200 fee to the Accountant in Bankruptcy and gain the agreement of your creditors, or a certificate of insolvency from an insolvency practitioner (IP). Once your application is complete you will be protected from legal action brought by your creditors.
To move ahead with Sequestration, you will need a trustee, who is a licensed Insolvency Practitioner, to contact your creditors following your Sequestration's approval. Your trustee's fees and costs are taken from the Sequestration funds and your monthly contributions.
Your trustee will review your income and, if applicable, a Debtor Contribution Order (DCO) will be created to make monthly contributions towards your creditors. This contribution will be reviewed every anniversary of your Sequestration.
Sequestration Pros & Cons
Sequestration Pros
Wipes away all unsecured debts after a year, allowing you to start over
Stops legal action from creditors
You will be allowed enough money to live on
Creditors can't reject the sequestration
Interest, fees, and charges are frozen
Sequestration Cons
Possessions, including your house and car, may be repossessed
You will have to pay an initial fee
Your name will be placed on a public record
Credit rating negatively affected for six years
Must declare you are insolvent to anyone you attempt to get credit from
Am I eligible for Sequestration?
To be eligible for sequestration you have to:
Be a Scottish resident
Not have been bankrupt over the last five years
Have £200 for the application fee
Have received advice from a money adviser
Be able to prove you are unable to pay your debts
Living with Sequestration
The sequestration process will usually last around a year, at the end of which, your outstanding debts will be written off. Through the process you will be required to sell valuable assets, it is likely you will need to sell your home to release the equity in it. Similarly, any cars valued above £1000 will need to be sold to pay towards your sequestration, along with any valuable assets that can be sold.
Once your Sequestration is complete, you will be able to start again with your debts officially written off. However, if your trustee deems you can afford a monthly contribution to your creditors, you may need to continue to pay over a period of around four years.
Once your Sequestration has ended your credit score will be negatively affected for around six years.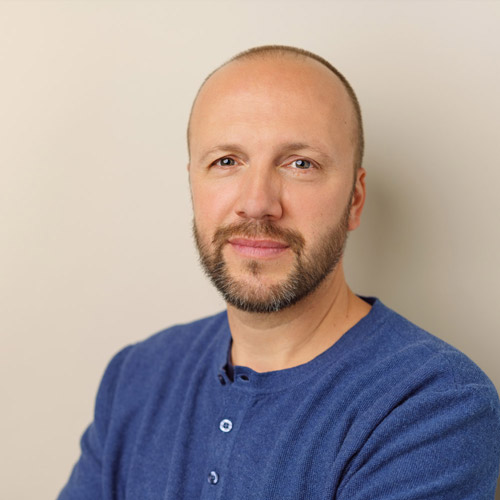 "I really cannot speak too highly of MoneyPlus, they literally saved my life."

— Stuart, Norfolk
Read Stuart's story…
Mortgage and renting with Sequestration
Mortgage
If you already own your home it's likely it will be repossessed as part of your Sequestration. The trustee will calculate the equity in your property and release it for the benefit of your creditors.
If you wish to keep your home it may be possible to relinquish equity through other methods, though if the property has significant equity this would be unlikely. Equity can be released if:
A friend or family member can pay the equity value
You enter a mortgage to rent scheme
You remortgage to release equity
If the equity value of your home is less than £1000, you will not be asked to sell. Instead, pay a nominal sum of around £550 to relinquish their interest in the home.
Renting
If your rent payments are up to date, then your sequestration likely won't affect your current tenancy.
If you have outstanding rent arrears, these will be included in your sequestration. While a landlord can't take legal action against you, they can still evict you during this time.
It's also important to keep in mind that some tenancy agreements may include a bankruptcy clause, terminating your tenancy in the event that you go bankrupt.
Finding future tenancies may be difficult, and alongside your credit rating, many private landlords may check the Insolvency Register before taking you on as a tenant. This may dissuade a private landlord from taking you on as a renter or lead to them requiring higher deposits or a guarantor.
Will filing for Sequestration stop bailiffs?
Any prior legal or debt recovery actions taken by your creditors will need to be logged when you file for sequestration. Once officially declared bankrupt, you are granted legal protection and your creditors are no longer able to contact you directly. This means that any bailiffs or attempts to recover debts from you will officially cease while you are under your bankruptcy agreement.
Alternatives to Sequestration.
Protected Trust Deed
A formal debt solution, for residents of Scotland, that's intended to remove the pressure of unmanageable debts, by combining them into a single monthly payment.
Minimal Asset Process (MAP)
A Minimal Asset Process is a scheme designed for people who possess little, or no, assets or surplus income to realistically contribute to debt repayments.
Debt Management Plan
A Debt Management Plan is an informal agreement between you and your creditors to pay back your debts with one affordable monthly payment, without taking on more debt.
Debt Relief Order (DRO)
A DRO is an alternative to bankruptcy for people with debts of less than £30,000 (£20,000 in Northern Ireland) and less than £75 a month in disposable income.