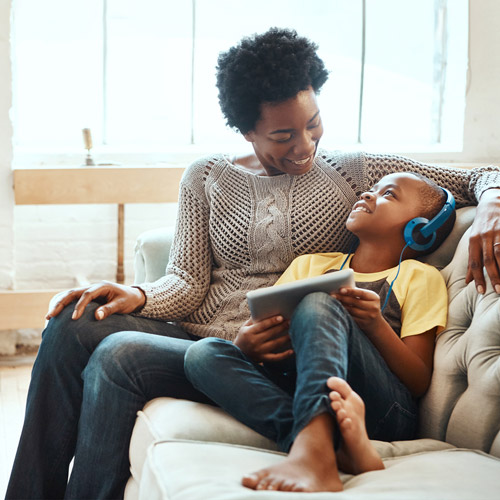 What is an Administration Order?
An Administration Order is a county court arranged repayment plan, for residents of England, Wales, and Northern Ireland, that are struggling to pay their debt. It is a legally binding debt agreement between you and your creditors to repay your debts over time.
An Administration Order is an option for people with one or more county court or high court judgments currently outstanding that they are not able to repay. Once entered your creditors will be unable to contact you or add interest to your debts.
Is an Administration Order right for me?
An Administration Order is an arrangement for those with less than £5,000 in debts, who have received at least one court judgment. The court will tell you:
The amount of debt you owe
The amount your monthly debt repayment will be
The amount of time your debt agreement will be in place
An order is typically called for someone who is unable to pay their outstanding debt in full and allows them to make affordable monthly payments, based on what they have available. Essential bills and reasonable living costs are considered.
Once agreed upon, your payments will be made to the court, rather than your creditors, with the court then handling the handover to your creditors.
What debts does an Administration Order include?
An Administration Order can include most debts, though a judge may choose to exclude debts such as council tax arrears.
The debts an administration order can include are:
Overdrafts
Personal loans
Rent arrears
Credit cards
Overdue utility bills
Telephone and broadband bills
Administration Order pros & cons
AO Pros
You no longer have to contact your creditors directly
Condenses many debts into one more manageable monthly repayment
Creditors can't take further action against you without court permission
AO Cons
Your credit score will be negatively affected
Costs of up to 10% of your debt levels
Will remain on your credit file for six years
How to apply for an Administration Order
To be eligible for an administration order you'll need to have debts of less than £5,000 and have received at least one court judgment (CCJ). Applying for the AO, you will need to fill out an N92 form which can be downloaded, along with guidance notes from GOV.UK
Once you have the N92 form you will need to list all of your debts in the application and the amount you feel you can realistically pay back. This form will need to be signed in front of a court officer when completed.
If your proposal is accepted you will begin making your monthly repayments to the court.
Am I eligible for an Administration Order?
To apply for an Administration Order you will need to:
Have debts less than £5,000
Currently owe money to at least 2 companies
Be able to prove you have the income to afford your monthly repayments
Have a county court or high court judgment against you
Understanding a composition order and becoming debt free
Once you have filled in the application form, a court will decide how much you pay and for how long. This arrangement is known as a 'composition order'.
With a composition order, you have the opportunity to write off some of your debts while continuing to pay the monthly amount that you can afford to pay.
Living with an Administration Order
An Administration Order will typically last around 3 years. Over this time you will be expected to make regular monthly payments to the court towards your outstanding debts.
Unlike other debt solutions, having an Administration Order will usually not affect your home or assets and you won't be asked to sell or remortgage your home. However, it's important to be aware that some courts may not grant you an Administration Order if you are a homeowner or have a mortgage. This is something you should look into with your local court before proceeding.
As with other debt solutions, having an Administration Order will affect your credit score and an AO will appear on your credit file for 6 years after your administration order ends. This will make it difficult to get future credit or loans during and after your AO. The order will also be entered on the Register of Judgments, Orders, and Fines for 6 years as well. If you have previously had a County Court Judgment (CCJ) you will already be entered on the Register of Judgments.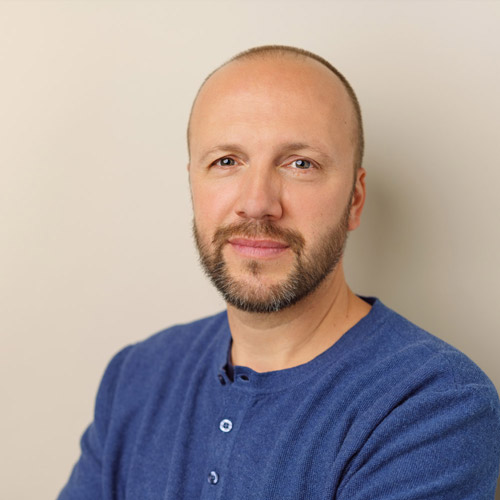 "I really cannot speak too highly of MoneyPlus, they literally saved my life."

— Stuart, Norfolk
Read Stuart's story…
Can I pay off an Administration Order early?
If you get a sudden windfall or your financial circumstances see a significant improvement, you may wish to make a larger payment towards your debt repayments to pay off debts early. If so you can write to the court and ask them to alter payments or cancel the Administration Order. In most cases, this will be approved, but you may need to go to a hearing to arrange this.
Will an Administration Order stop bailiffs?
Once an administration order is put in place, all payments and contact with creditors will go through the court. This means that creditors will no longer be able to contact you for further payments, to add interest, or additional charges. As your creditors can no longer contact you about your debts, this includes sending bailiffs to receive payments from you.
Debt Management Plan
Debt Management Plans are designed for people who are struggling to make monthly debt repayments, but who have a stable enough income to be able to make smaller, consistent payments over an extended period of time. A DMP is an informational agreement between you and your creditors under which you repay your debts by making single payments each month.
Debt Relief Order (DRO)
A Debt Relief Order gives people a chance to take a break from debt repayment in the hope their financial circumstances improve. An alternative to Bankruptcy, DROs are intended for people with debts totalling less than £30,000 (£20,000 in Northern Ireland) and who have less than £75 in disposable income per month.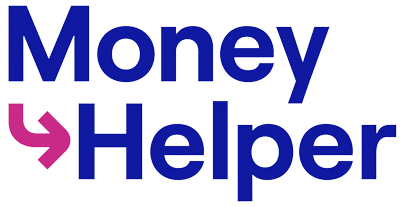 To find out more about how to manage your debt and receive free debt advice, you can visit www.moneyhelper.org.uk.
Still unsure or wish to know more?
Want to know more about insolvency, Administration Orders or other issues connected to finance and debt? You've come to the right place. At MoneyPlus, we know that everyone's financial situation is unique. That's why we treat our customers with the individuality they deserve. Our advisors will help you find a debt solution that works for you.
Get in touch with our team today and start living better.