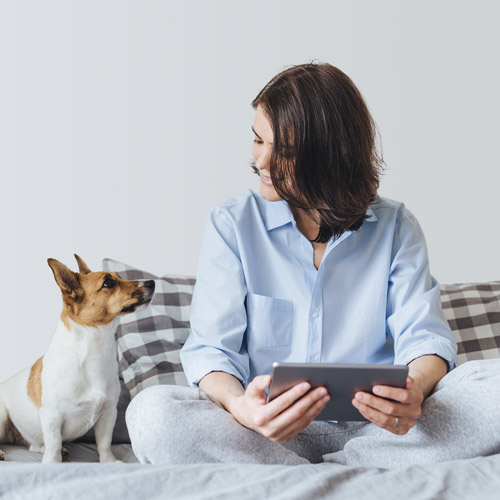 *If you enter a solution with MoneyPlus we will charge you fees. If you do not enter a solution managed by us, there will be no fee for the advice that we provide.
---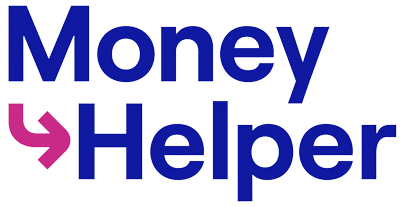 ---

Support and guidance
We offer debt advice and support to everyone who gets in touch.

Stop creditor contact
Although not guaranteed, some solutions will stop all contact from creditors.

Stop interest and charges
We'll always aim to freeze interest & charges, and we succeed over 95% of the time.
How it works.
We try to make your life as easy as possible, so we do as much of the work for you as we can. If you qualify here's what happens when you get in touch:

Speak to us.
Tell us about your finances and the debts you're having problems with.

Find a solution.
Based on your circumstances we'll build a plan to get you out of debt, whether that's with us, or not.

Choose your plan.
We'll either contact your creditors and tell them you're with MoneyPlus, or make sure that you know who can help.
Our most popular debt solutions.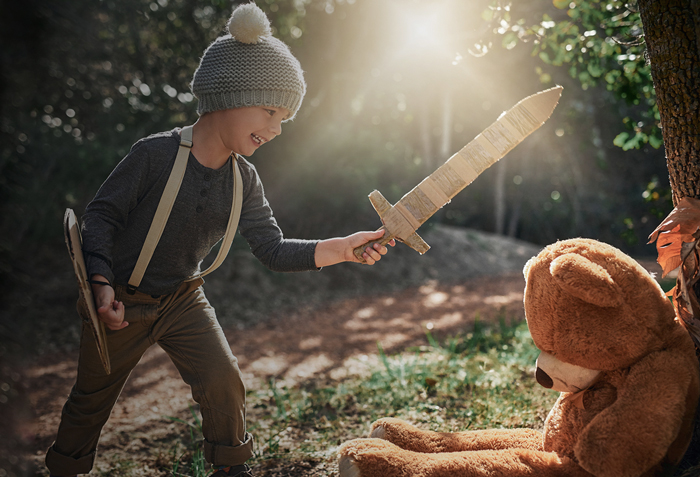 A flexible debt solution
Debt Management Plan
A Debt Management Plan is an informal agreement between you and your creditors to pay back your debts. We'll help you work out what's really affordable, and you'll pay one set monthly amount, which is then divided between your creditors.
A DMP is not insolvency, you're not tied in for a minimum period and can make changes to your payment if your circumstances change.
Protect your home from repossession
Individual Voluntary Arrangement
A legally binding agreement between you and your creditors to pay an affordable monthly amount for a set period of time – usually 5 or 6 years, and then any remaining debt will be written off.
On average, our IVA customers write off over 70% of their total debt, with more than a third achieving over 80% debt write-off**. They're also protected against legal action, creditor contact, rising interest & charges, and asset repossession.
**From April 2022 to August 2022 37% of customers achieved a debt write off over 80%, with average write off being 73%. The amount of debt written off is dependent on your circumstances.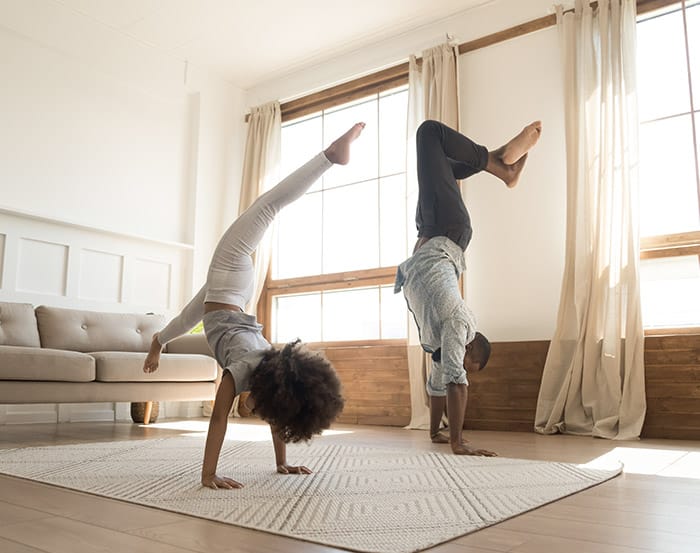 We'll help you take back control of your finances and we'll be with you every step of the way.
Why Choose MoneyPlus Advice?
14,000
Based on our numbers up to May 11th,
we're expecting to give debt advice
to over 14,000 people this year!

1 million +
For our most vulnerable customers, we
successfully fought for £1,042,722 of
unmanageable debt to be written off

£240
We save our Debt Management Plan
customers on average £240 each
month in Interest & Charges
Alternatives to a Debt Management Plan or IVA
Protected Trust Deed
A formal debt solution, for residents of Scotland, that's intended to remove the pressure of unmanageable debts, by combining them into a single monthly payment.
Debt Consolidation Loan
Pay off all of your unsecured debts with one debt consolidation loan and make one monthly payment, rather than multiple payments to creditors.
Administration Order
A formal agreement to pay back debts over a set period of time, usually 3 years. For people with 2 or more debts, totaling less than £5000, and an unpaid County Court Judgement (CCJ).
Minimal Asset Process (MAP)
A Minimal Asset Process is a scheme designed for people with little, or no, assets without the surplus income to contribute towards debt repayments.
Bankruptcy
Bankruptcy is a form of insolvency that writes off debts if you can't afford to repay them. It's a legal process that's suitable if you have little hope of repaying your debts in a reasonable amount of time.
Settlement
Settlement refers to clearing your outstanding balances with a one-off, lump sum loan. This can be used to pay your debts in full, or partially.
Remortgage
Remortgaging allows you to renegotiate your existing mortgage terms and release any equity within your home. This lump sum can be used to pay off outstanding debts, and potentially free up your income.
Breathing Space
Breathing Space, or the Debt Respite Scheme, is available to anyone who hasn't entered into Breathing Space in the last 12 months. It offers legal protection from creditor action, including most enforcement action, additional interest, charges, and general contact, for up to 60 days.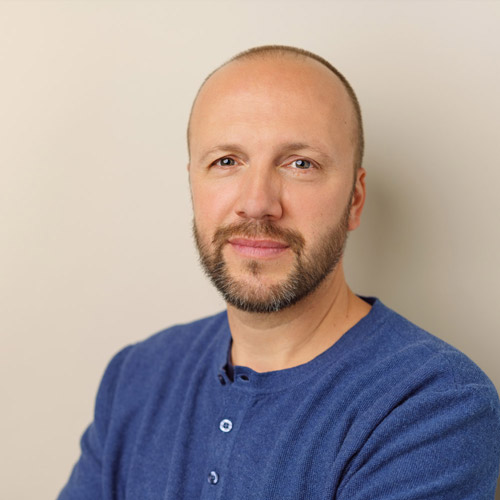 "I really cannot speak too highly of MoneyPlus, they literally saved my life."

— Stuart, Norfolk
Read Stuart's story…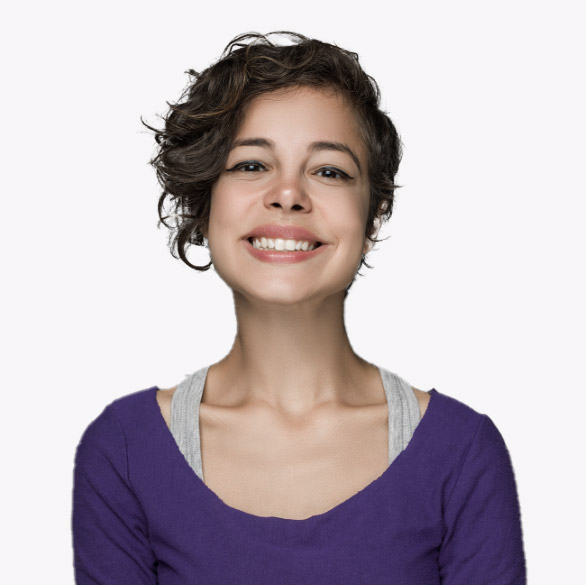 Still unsure or want to know more?
That's where our advisors come in, our expert debt advice team can help find a solution that works for you. If you need help with problem debt, we're on your side.
At MoneyPlus we understand that every financial situation is different, and approach every customer with the care and individuality that they deserve.
So, get in touch today and start living better with MoneyPlus Advice.
You know what they say, Christmas is the most wonderful time of the year. Unfortunately, it also tends to be the most expensive too! The pressure to buy the perfect gifts, go out with friends, and decorate your home can quickly lead to overspending and serious debt. However, with a bit of forethought and planning,…

---

Dealing with long-term debt can be stressful; the thought of constant chasing from creditors can lead to feelings of anxiety, worry and even depression. However, the good news is, in the UK there's typically a limitation period on many types of debt, including card debt and personal loan repayments. Of course, this does not mean…

---

Credit scores are a key part of financial systems in the UK. MoneyPlus explains how they work and what types of actions can impact your score. Credit reports play a vital role in private financial agreements in the UK. Without a credit score, the average person in the UK wouldn't be able to apply for…

---