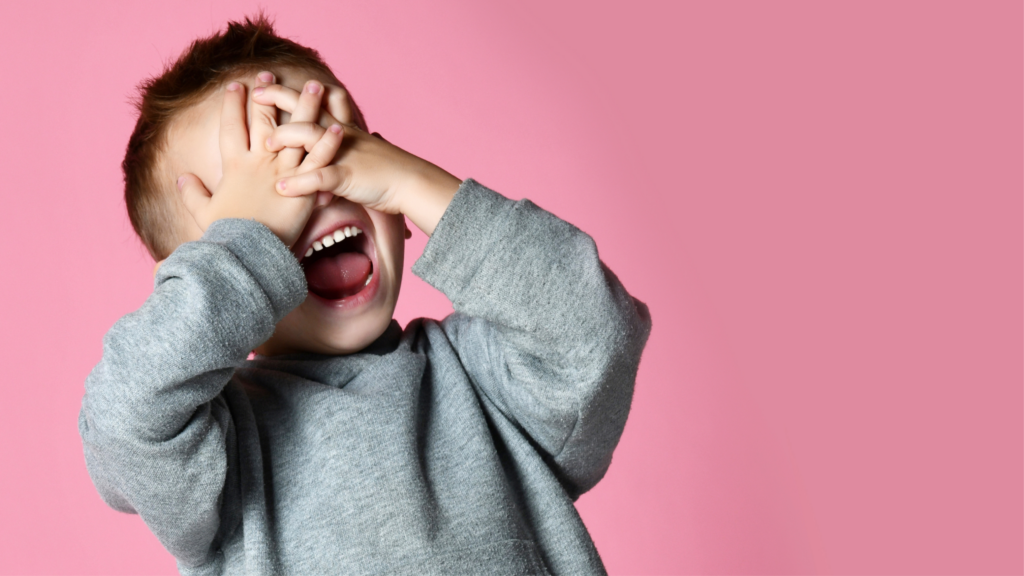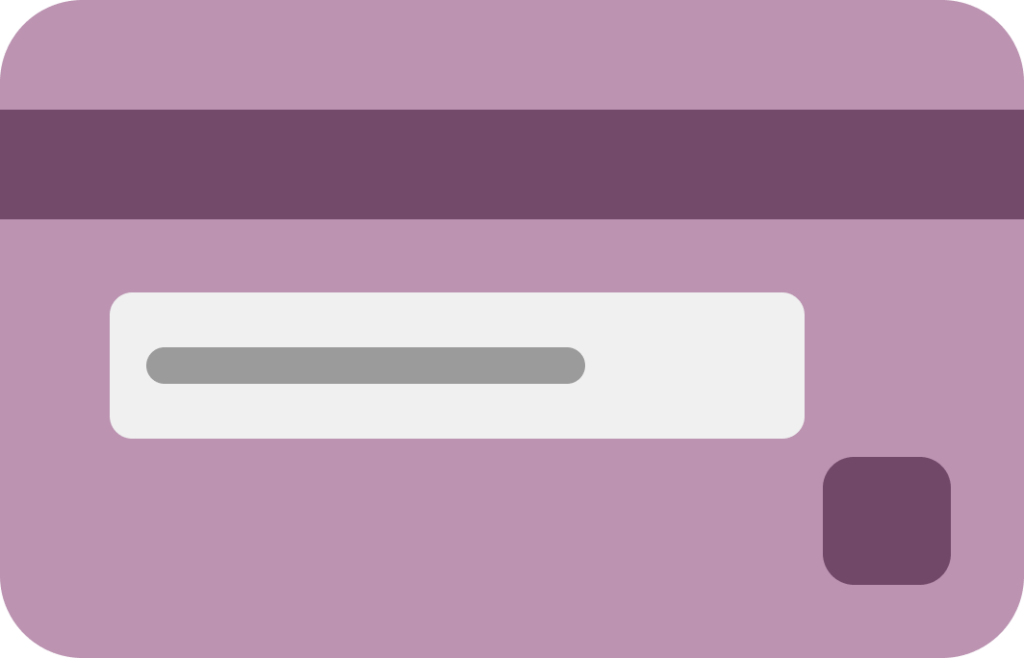 Credit card debt is any debt or arrears linked to credit you have taken out on a credit card. Different rules and regulations can apply to different forms of credit, so it helps to know your facts when dealing with specific debts.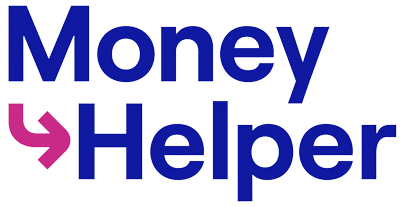 What happens if I can't make my credit card payments?
You can make credit card repayments in a number of ways, but most people do this through monthly repayments. If you don't pay the balance in full each month, there's usually interest added on top, which increases the amount you owe in total.
If you're unable to make your credit card repayments, then you'll fall into arrears – missed payments that can come with additional late fees. If you continue to miss payments, it will move to the next phase, known as a 'defaulted payment'.
Once a debt has defaulted it could be passed over to a debt collection agency.
This can happen in two ways:
A debt collection agency can be hired on behalf of the loan provider to pursue payment.
Debt collection companies can buy up defaulted debts from loan providers and companies, then chase repayments themselves. They can also apply any additional late fees or interest they deem appropriate.
Debt collection agents will continue to contact you for repayments, this can range from emails, calls, and letters, to home visits and eventually, court action.
Credit Card debts fall under the Consumer Credit Act (CCA) and as such, creditors trying to recover these debts must follow strict regulations when chasing debt repayments.
How do you pay off credit card debt?
Facing credit card debt can be daunting, but there are steps you can take early to get back in control:

Inform each of your creditors about your financial situation as early as possible. They may offer 'repayment holidays', which can bring a period of relief from payments, allowing you to seek advice for managing your debts and get a more permanent solution in place.

Work out a repayment plan with each of your creditors in turn, agreeing upon an affordable monthly amount to pay towards each debt. Tell them what you're spending and where to evidence what's an affordable new repayment amount for you going forwards.

Consult a regulated debt advisor who can provide expert advice on your debts. They can help you assess your options and find the best solution for your financial circumstances. A regulated debt management company can also assist in setting up a debt solution to help you manage your finances. Always seek help from a company that can advise on a full range of debt solutions.

If talking to each of your creditors about your financial situation sounds daunting, a managed debt solution could help. MoneyPlus Advice offers managed solutions that cost an average of £41 a month and we'll work hard to negotiate the best repayments and provide the best customer service. Free debt advice is available, and you can find out more by visiting MoneyHelper.
Many people get stuck in a pattern of trying to avoid their debts or ignoring them. This could lead to further debt and potential legal action in the long run so the sooner you seek help, the better.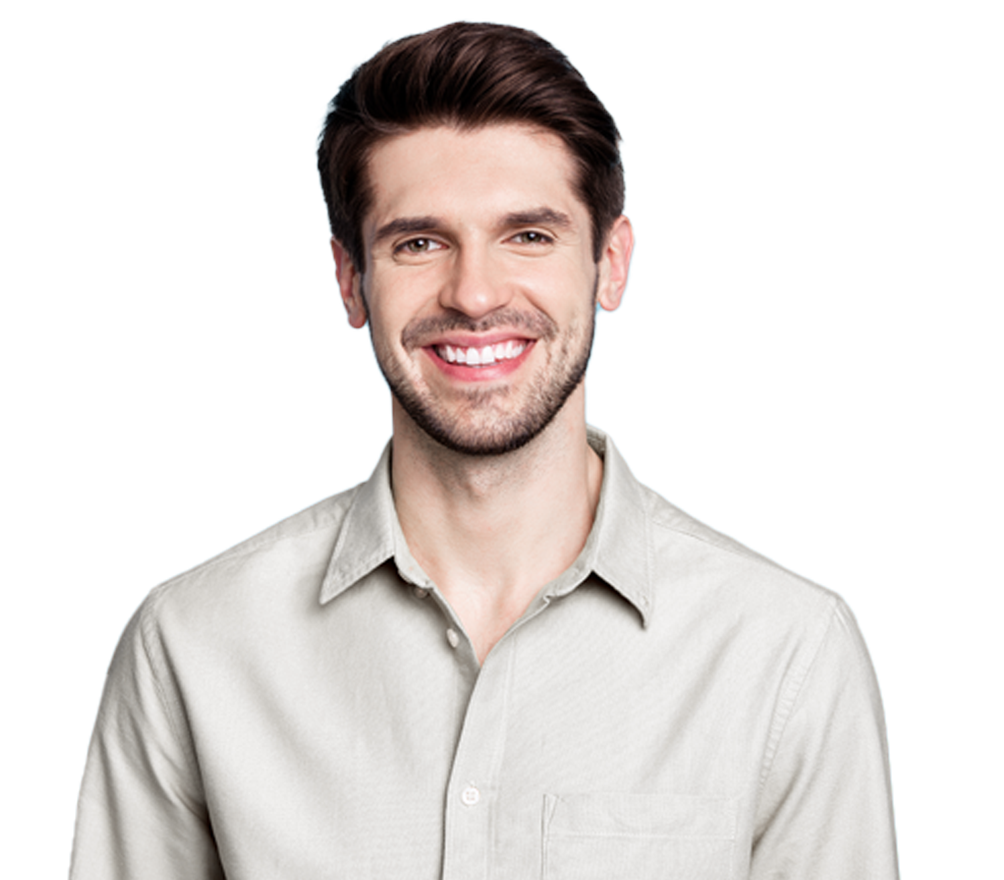 Are you struggling with debt?
There are always solutions, no matter what your situation.
At MoneyPlus we understand that every financial situation is different, and approach every customer with the care and individuality that they deserve.
So, get in touch today and start living better with MoneyPlus Advice.
Can you go to prison for credit card debt?
No, you can't go to prison for not paying your credit card debts. Though there are scenarios in which you can face prison time for an unpaid debt in the UK, this is reserved for specific types of debt such as government fines and unpaid council tax, and is only ever a very last resort.
Debt recovery efforts will start with arrears and late payment reminders before proceeding to debt recovery efforts including letters, calls, and potentially home visits from recovery agents.
If you're unable to pay and aren't communicating, debt recovery agents may move ahead with court action against you in the form of a County Court Judgement (CCJ) which will see you court-ordered to repay your debts. The court can also employ bailiffs in order to repossess your assets to offset your debts if you are either unable or unwilling to pay.
Should you use a credit card or debit card to get out of debt?
When trying to manage debt repayments, it can be tempting to take out further credit to deal with your current debts. While this can create short-term respite from repayments, it won't make debts go away. Always make sure that new repayment amounts are realistically affordable for you and your budget, and if things get difficult to manage, seek help from a regulated debt advice provider as soon as possible.
Through schemes such as breathing space, or debt solutions such as Debt Management Plans, you could get a hold of your debts without taking out further credit or using a credit card.
Cost of living and credit card debt
During the cost-of-living crisis, particularly through the winter of 2022, people using credit to cover energy costs and expenses such as Christmas and birthday gifts saw a significant rise.
In November 2022, MoneyPlus saw people seeking debt advice due to the rising cost of living increase by over 350% in the six months from summer to winter.
It's estimated by the Bank of England that individuals borrowed an additional £1.5bn during the peak of the cost of living crisis with £1.2bn of this amount being in the form of credit cards.
Can it be written off?
Though there is no one size fits all solution, there are scenarios where no realistic option to repay can allow you to have some of your debts written off.
This will depend on varying factors and will likely need to be discussed with a professional debt advisor to go through what options are the best for your current debt situation.
A debt solution, such as an Individual Voluntary Arrangement (IVA) or a Debt Relief Order (DRO) could see large parts of your debt written off as part of your repayment plan.
IVA
An IVA is a formal debt solution that consolidates all of your outstanding debts into one affordable monthly repayment. It is a legally binding debt repayment agreement that lasts over a set period (usually up to 6 years) once you have reached the end of your repayment period, any outstanding debts are written off.
Debt Relief Order
A debt relief order is a debt solution designed for people with debts up to £30,000 with no viable means of repayment. During a Debt Relief Order you are given a 12-month grace period from your debts after which, you will either need to begin making payments towards your debts or if you are still unable to repay the amount, your debts will officially be written off.
Both solutions come with risks and will impact your credit score. Always do your research and speak to a regulated debt advisor to make sure you're fully informed.
How long does credit card debt stay on my credit report in the UK?
Information related to credit card debt can typically remain on your credit report for six years in the UK.
During this six-year period, lenders and credit providers can view your credit history, including your past credit card debts, when considering your creditworthiness for any future loans or credit applications. Negative information such as defaults, late payments, or CCJs related to your prior credit card debt can significantly impact your credit score and the likelihood of obtaining future credit.
By keeping on top of credit card repayments, the impact of previous defaults and arrears will gradually lessen. Building back a positive credit history by making payments on time for other credit obligations and practicing good financial habits can help improve your credit score over time.
Can I declare bankruptcy to eliminate credit card debt in the UK?
Bankruptcy is a legal process that can provide debt relief, including the potential for eliminating credit card debt.
There are a lot of factors to consider before filing for bankruptcy and it's important to seek professional advice from a debt advisor or an insolvency practitioner to understand the implications, eligibility criteria, and suitability of bankruptcy in your specific situation.
For more on Bankruptcy and how to apply for this debt solution read our page here.
You can read more about different types of credit by reading our blog: Understanding Different Types of Credit & Debt in the UK: A Comprehensive Guide for 2023.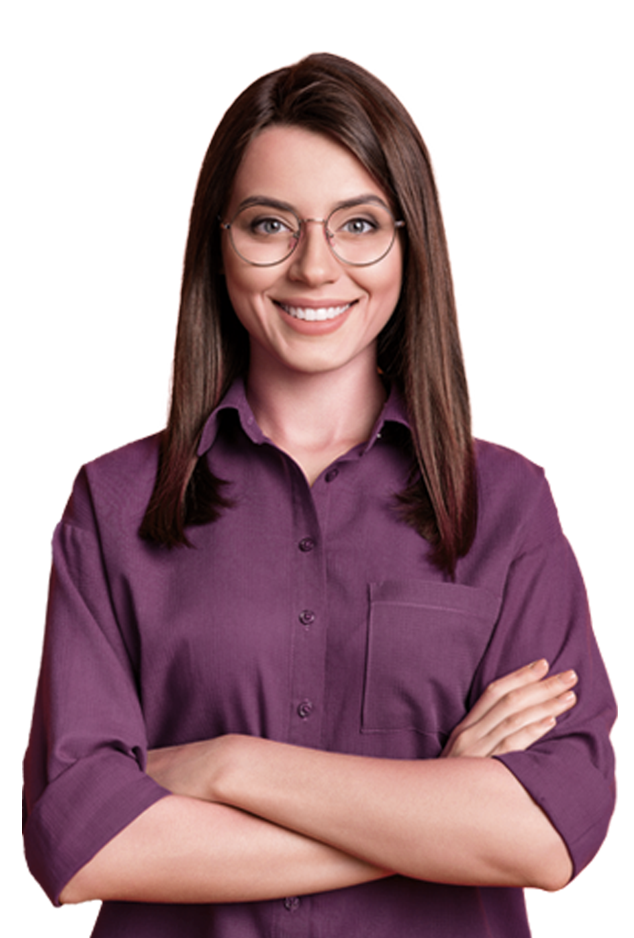 Are you struggling with debt?
There are always solutions, no matter what your situation.
At MoneyPlus we understand that every financial situation is different, and approach every customer with the care and individuality that they deserve.
So, get in touch today and start living better with MoneyPlus Advice.