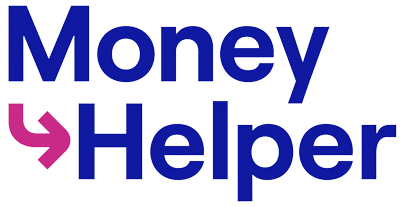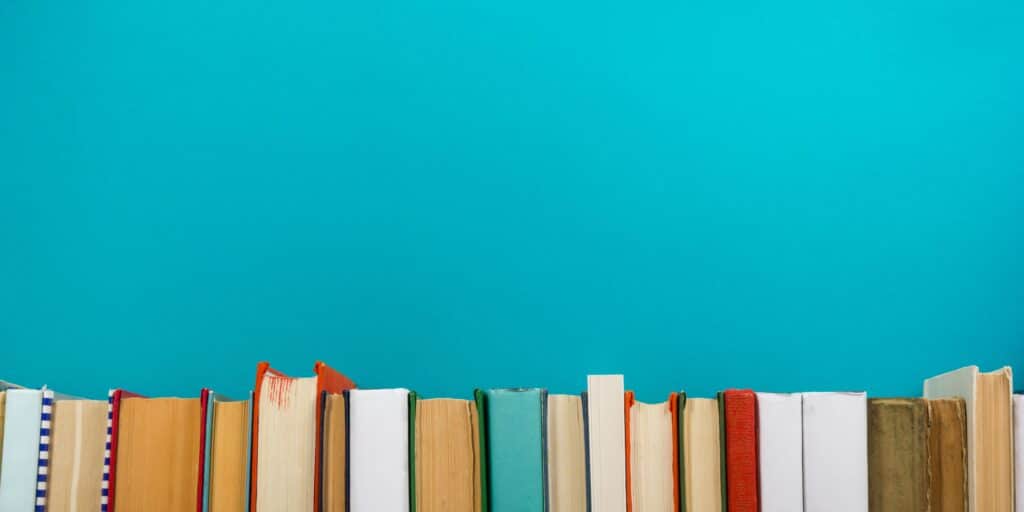 Consumer Duty is a new set of rules issued by the Financial Conduct Authority (The FCA) the regulatory body that oversees financial services in the UK. Starting on 31st July 2023, Consumer Duty looks to strengthen customer protections and ensure that financial firms are focused on the goal of ensuring better outcomes for customers overall.
What is Consumer Duty?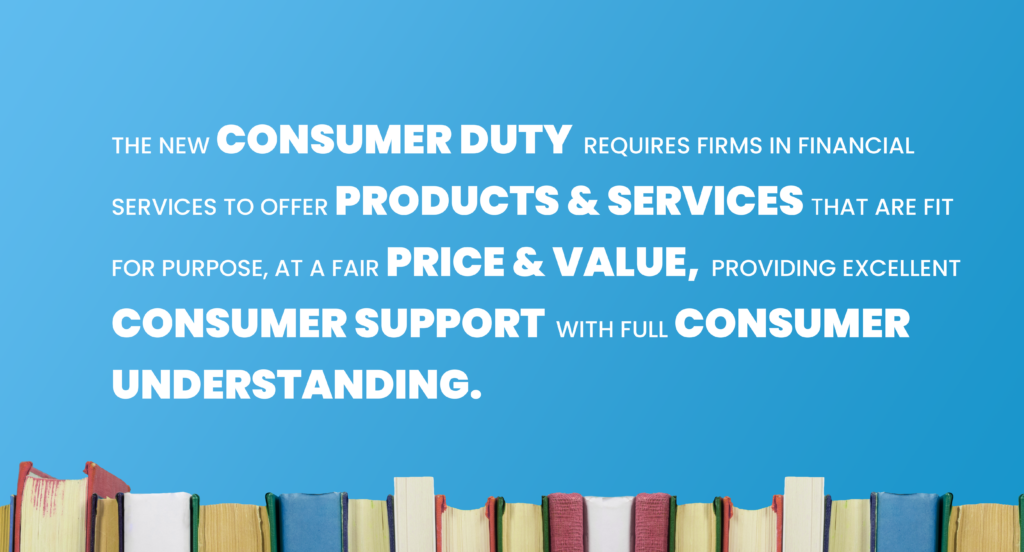 The Duty means consumers should get communications they can understand, products and services that meet their needs and offer fair value, as well as the customer support they need, and when they need it.
Firms have an obligation to act in good faith towards their customers, making sure to avoid causing foreseeable harm and helping customers achieve their financial objectives.
When making decisions about your finances, it's still really important to read everything you're sent and consider your options fully. This will help to make sure you get the best outcomes for you and your situation.
The duty is split into three distinct sections; Consumer Principle, Cross-Cutting Rules, and Consumer Outcomes. Let's take a closer look at what each section means, and aims to achieve…
Consumer Principle:
Not all firms within financial services are subject to the new principle (principle 12), but it's one that MoneyPlus Advice will be following to make sure that we're treating our customers fairly.
The new principle involves:

Raising the standards to ensure better practices across more areas
Even more focus on protecting customers and their finances
More accountability for businesses at every step of the customer journey
Cross-Cutting Rules
There are three overarching Cross-Cutting Rules that financial firms are required to adhere to in order to be compliant with the new Consumer Duty rules. They clearly lay out expectations for how businesses should behave, through three overarching requirements that ensure businesses deliver good outcomes for customers.
They are:

Act in good faith towards customers
Making sure that customers are not being taken advantage of and that services being provided are done so with good faith.

Avoid foreseeable harm to customers
Ensuring that the financial services being provided are taken out with all consideration for potential financial harm to customers.

Enable and support customers
Financial services should aim to ensure that customers are supported in their financial choices and are being enabled in their financial decisions to achieve their intended objectives.
Consumer Outcomes
Through the Consumer Duty rules, there are four main outcomes that financial services should aim to achieve for their customers in order to stay compliant with the Duty.
By paying close attention to each of the four consumer outcomes at each point of the journey, companies can keep customers best interest at heart. The four outcomes are:
These are: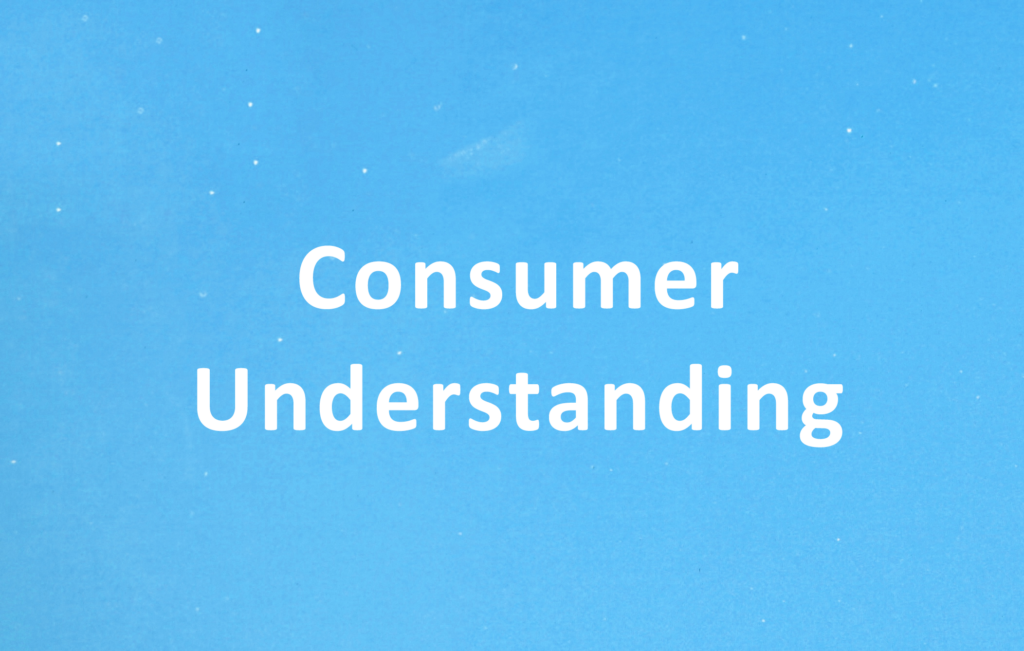 Firms should always consider customer needs when offering their services to ensure that customers understand the options available, risks and benefits, and the products that are being provided. Correspondence and information should be clear and explain adequately what the customer will be receiving as part of the service.
Businesses should be able to clearly demonstrate that products and services should be priced fairly and provide excellent value for customers, not just for profit. Any benefits included with a product should be accessible without unnecessary blockers, and businesses should act quickly to fix anything that is clearly not adding value to the customer.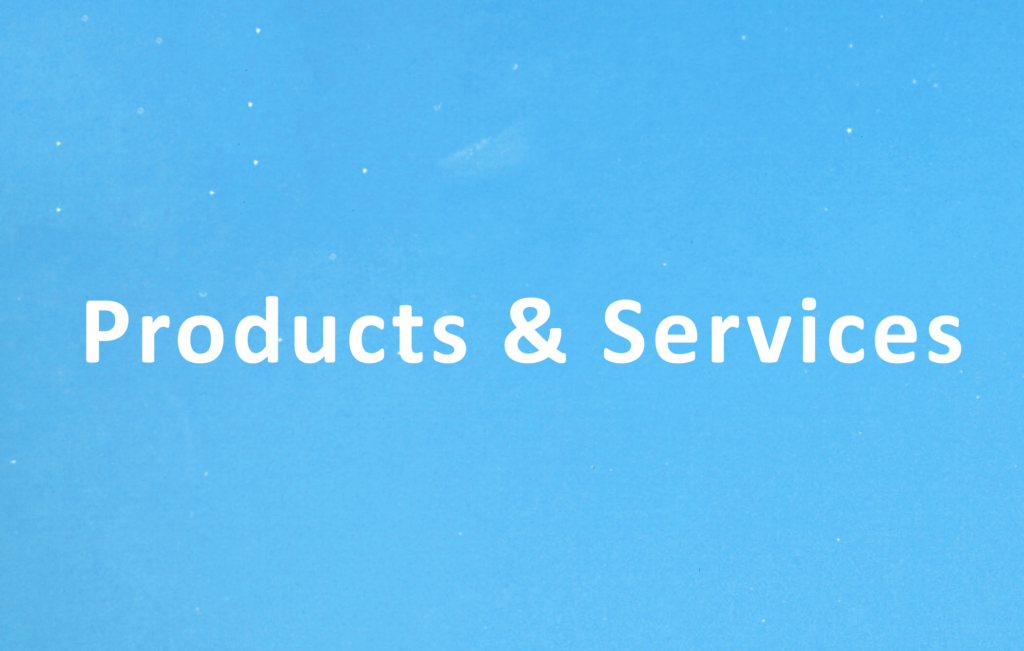 All products and services offered should be designed to meet the needs of consumers and only sold to the people who need them. It should be easy for customers to make an informed choice about which product is best for them. Fees and terms should be clear and no products or services should be targeted at people who wouldn't benefit from them.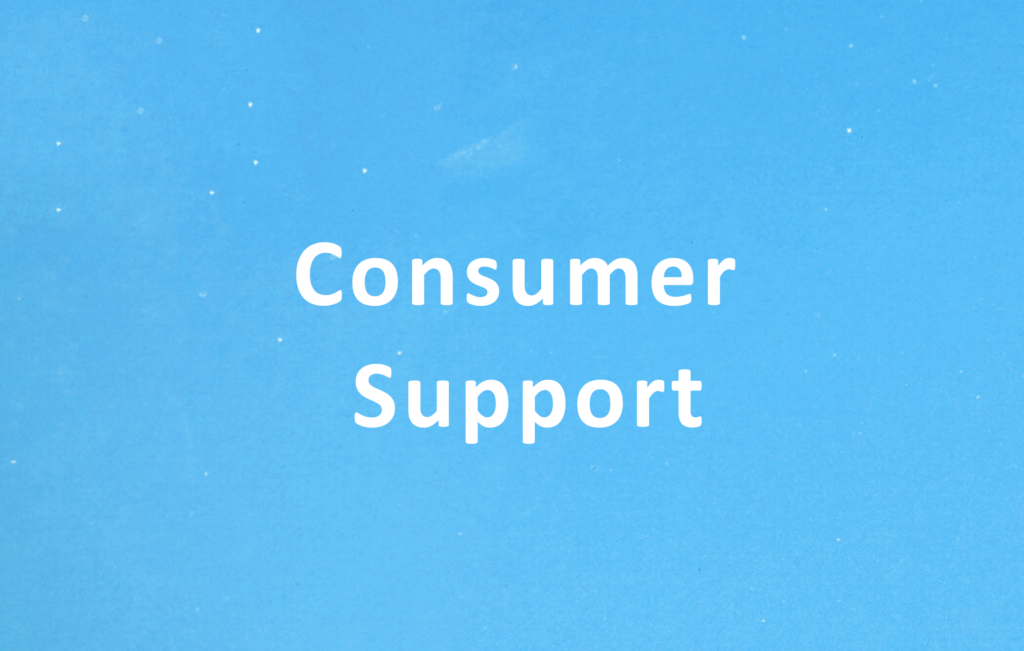 Customers' needs should be met in a way that allows them to benefit from the product they're paying for. Businesses can't make it difficult to access any advertised benefits or understand terms, must be open to hearing feedback if things go wrong, and make it as easy to exit a product as it is to purchase or sign up for them.
Here at MoneyPlus, we're committed to working with the financial regulator to ensure the best possible outcomes for consumers.
Further information:
If you'd like to learn more about Consumer Duty and how financial services in the UK should look to operate in the UK moving forward, you can read more below.
Consumer Duty Implementation plans
One Month to go For Consumer Duty