Our History
MoneyPlus Group was formed through the amalgamation of a number companies, bringing together industry experts and a wealth of experience.
Here's just a glimpse of our journey so far…
1995 – Chiltern Debt Management founded.
1998 – Hamilton Locke founded.
2005 – The Debt People founded.
2008 – Fidelitas Group established to merge Hamilton Locke and The Debt People into one company.
2008 – Fidelitas Group purchased MoneyPlus (trading as Chiltern Debt Management) and Dawson White.
2011 – Began trading under one name – MoneyPlus.
2011 – Purchased EasierDebt in Wales.
2012 – Purchased Debt Free Me.
2013 – Purchased Debt Movers.
2013 – Acquired Richardson Mail for high street legal services.
2013 – Awarded DMP Protocol.
2014 – FCA.
2014 – Purchased Clear View Finance in Truro.
So what does the future hold?
MoneyPlus continues to grow in a number of ways;
Acquisition
We are currently in the process of looking at a number of future acquisitions to further grow client base and product offering.
Organic Growth
By offering the very best advice and offering unrivaled levels of customer service MoneyPlus continually grows its client base.
Diversification
We are continually looking at adding new products and services to our portfolio of products and services such as our recent move into offering legal services.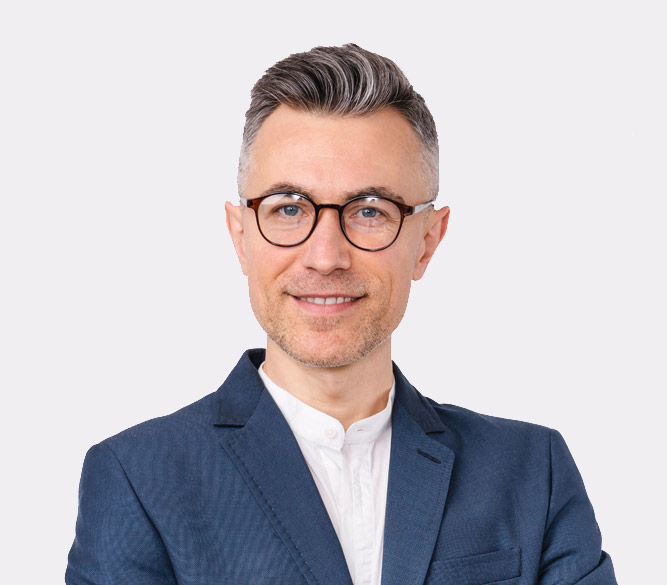 Still unsure or want to know more?
That's where our advisors come in, our expert debt advice team can help you find a solution that works for you. If you think a Debt Management Plan could be right for you, get in touch now.
At MoneyPlus we understand that every financial situation is different, and approach every customer with the care and individuality that they deserve.
So, get in touch today and start living better with MoneyPlus Advice.