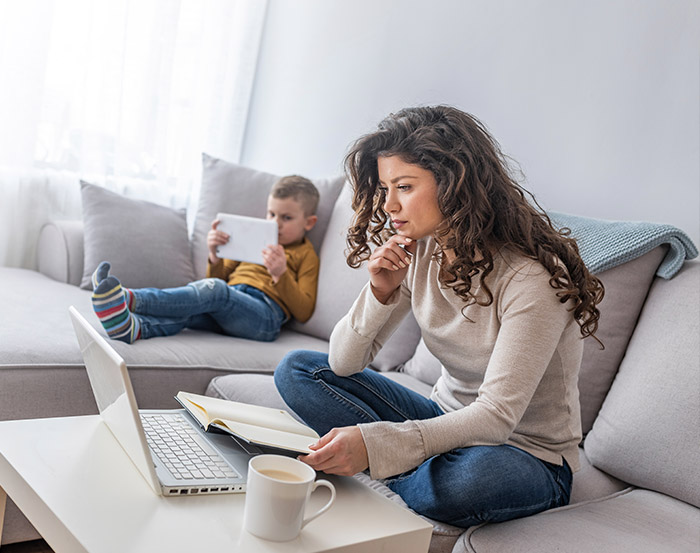 What is Remortgaging?
Remortgaging is the process of changing your existing mortgage. This could be with your current lender, or you could switch to a new one.
You could do this for a number of reasons; to find a better deal, because your current mortgage is coming to an end, to reduce your monthly payments and free up your finances, or to release equity in your home and use it to repay debts.
Should I Remortgage my home for debt relief?
One of the reasons people with outstanding debts remortgage is to release equity in their home, or reduce their monthly payments, freeing up their finances to repay other debts. This can be beneficial as it allows you to keep your home while keeping on top of other outstanding debts.
However, remortgaging might not always be the best option and it's important to seek financial advice from an approved advisor before making the decision to remortgage.
What is equity?
Equity is the amount of your home that you own outright, based on how much of your mortgage has already been paid off.
For example, if your home is worth £200,000, and you've already paid a quarter of your mortgage repayments, the equity in your home would be £50,000.
By remortgaging your home, you can release the value that you own, and use it to pay off outstanding debt balances.
Remortgaging Pros and Cons
Pros
Release value in your home to use as a lump sum
Allows you to access funds for paying off other debts
Allows you to keep your home
Repayments to debts that you've paid off could free up monthly income
Cons
You could end up paying more over a longer period of time
Once fees and repayment length are factored in, it could work out more expensive
The equity amount in your home might not cover outstanding debts
If house prices fall, you end up being in negative equity
How do I apply for a Remortgage?
Releasing equity in your home involves requesting an increase to your mortgage repayments for the amount of equity you wish to release. This release can be done either between you and your existing mortgage provider or with a new lender.
The current equity value in your home is added to the outstanding amount left on your mortgage payments. So, if your home is worth £200,000, you have £150,000 left outstanding, and you want to take out £30,000, your remortgage amount will be £180,000.
How much equity can I release?
Generally, the amount of equity you can release in your home depends on factors such as your income, affordability, and credit rating.
An online remortgage calculator can tell you roughly what you can expect to release from your home based on these factors.
Reasons to release equity
Repay short-term debts
Fund renovations
Pay off unsecured debts
Put money into a business
Difference between releasing equity and equity release
It's important to know the difference between releasing equity and an equity release. An equity release allows homeowners aged 55+ to release the money currently tied up in their home as a tax-free lump sum, in exchange for part of the value. This amount is borrowed and paid back when the last homeowner either dies or moves into permanent, long-term care.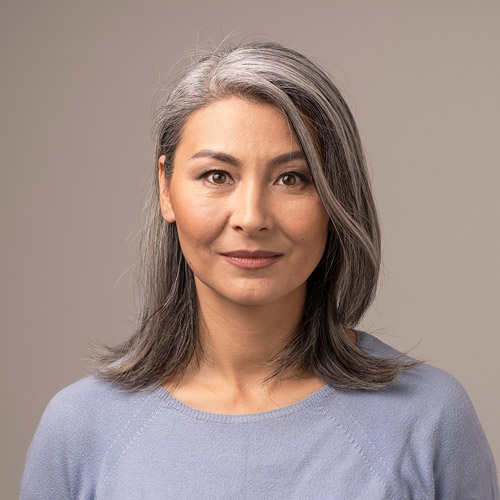 "It's taken so much stress away… they've really given me my life back. "

— Karen, Gloucestershire
Read Karen's story…
Do I need a good credit score to Remortgage?
When applying to remortgage, a new lender will be sure to check your credit score before offering you a rate. Your eligibility for a good remortgage deal will depend on the results of this initial score.
It's advised that you should begin making plans to improve or work towards, raising your credit score a year before you intend to apply for remortgaging.
While you can still apply for a mortgage with a lower credit score, you may be offered a higher rate and an overall worse deal, so be sure to investigate your options fully.
What are the alternatives to Remortgaging for debt repayments?
Whilst remortgaging can be a great option to repay your unsecured or outstanding debts, there are considerations you should keep in mind. Depending on the equity currently available in your property, you may find the extended debt repayments taken out on your home makes your repayments higher in the long run.
In some circumstances, it could be better to take out a personal loan, use a low-rate credit card to pay off your debts, or enter into a debt solution.
In all instances, it is always best to speak to an approved advisor before deciding which option is best for you.
A MoneyPlus Advice debt advisor can assess your current finances and assets and support you in making the best decision for you.
Debt Management Plan
A Debt Management Plan is an informal agreement between you and your creditors to pay back your debts with one affordable monthly payment, without taking on more debt.
Debt Relief Order (DRO)
A DRO is an alternative to bankruptcy for people with debts of less than £30,000 (£20,000 in Northern Ireland) and less than £75 a month in disposable income.
Individual Voluntary Arrangement (IVA)
Make one affordable monthly payment over five or six years and then write-off any remaining debt.
Debt Arrangement Scheme
A government backed debt management scheme available to residents of Scotland which allows you to repay your debts through a debt payment programme.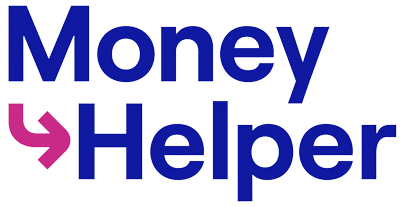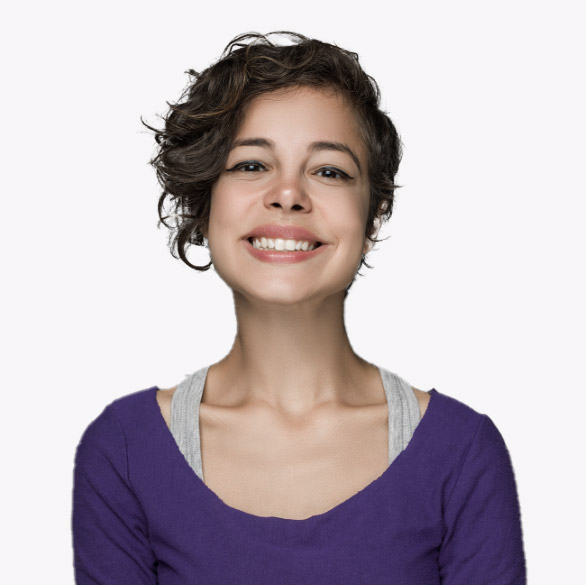 Still unsure or want to know more?
That's where our advisors come in, our expert debt advice team can help find a solution that works for you. If you need help with problem debt, we're on your side.
At MoneyPlus we understand that every financial situation is different, and approach every customer with the care and individuality that they deserve.
So, get in touch today and start living better with MoneyPlus Advice.