What is Breathing Space?
As the name implies, Breathing Space (or the Debt Respite Scheme), is a government scheme that was introduced in 2021. It allows people struggling with mounting charges and interest to apply for a grace period of up to 60 days to either get back on their feet or put together a long-term debt plan.
There are two different types of Breathing Space or Debt Respite Schemes available:
Standard Breathing Space: Available to anyone that hasn't entered into Breathing Space within the last 12 months. It offers legal protection from creditor action, including most enforcement action, additional interest, charges, and general contact for up to 60 days.
Mental Health Crisis Breathing Space: This type of breathing space is only available to someone currently receiving treatment for a mental health crisis. It offers stronger protections and can last as long as the person is receiving treatment, plus an additional 30 days (regardless of crisis treatment length) but can only be applied for with evidence from a qualified Mental Health Professional.
Do I need Breathing Space?
The Debt Respite Scheme is a good way to get short-term financial relief. If recent circumstances or unforeseen events have suddenly made it difficult for you to keep up with your debt repayments or, you feel overwhelmed by mounting debts, it can help you deal with a difficult financial situation.
How it works.
We try to make your life as easy as possible, so we do as much of the work for you as we can. Here's what happens when you get in touch: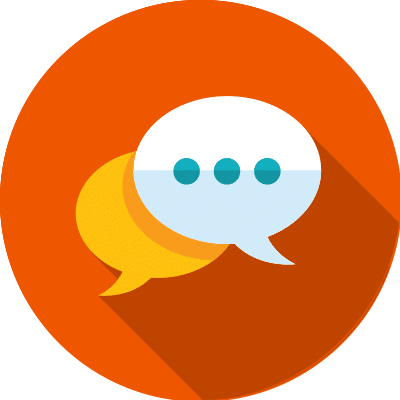 Speak to us.
Tell us about your finances and the debts you're having problems with.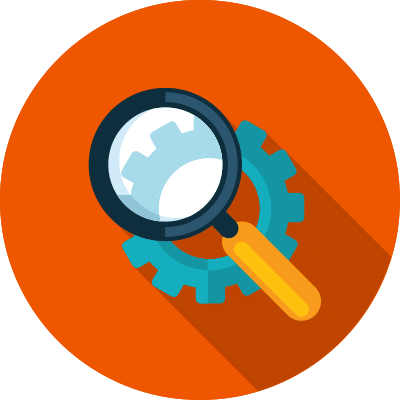 Build a solution.
Based on your circumstances we'll build a plan to get you out of debt, whether that's with us, or not.
What do I need to know about Breathing Space?
Breathing Space can only be applied by an authorised debt service provider, such as Moneyplus Advice.
What debts are covered?
Most unsecured debts are covered by Debt Respite Schemes.
These include:
Credit cards
Store cards
Personal loans
Overdrafts
Utility
Mortgage or rent arrears
Government tax and benefit debts can also be included, though there is an exclusion list. Joint debts can be included, even if only one person applies.
Breathing Space Pros & Cons
Breathing Space Pros
Quick, short-term relief from interest and charges
It's free and you should not be charged a fee to arrange a Breathing Space plan
For those going through a mental health crisis, breathing space can offer some vital relief during your recovery
For Mental Health Crisis Breathing Space grace period can be expended for the length of recovery
Breathing Space Cons
Not a permanent solution
Not a payment holiday, you will continue to make your repayments during your Breathing Space period
Can only be used once every year
For Mental Health Crisis Breathing Space you will need evidence from a Mental Health Professional to apply
How do I apply for Breathing Space?
Breathing Space can only be applied for by an authorised debt service provider, such as Moneyplus Advice. Any application should be handled free of charge, and the process will look like the below:
Get in touch with MoneyPlus Advice and we'll review your current financial situation. If you qualify for Breathing Space, we'll set it up for you there and then.
Between days 25 and 35 of your Breathing Space, we will contact you to review your financial situation and discuss the best course for you next.
Your Breathing Space could be extended to 60 days, or a longer-term solution may be put forward for you instead.
Note: under Mental Health Crisis Breathing Space you do not need to receive debt advice and your Breathing Space lasts as long as your mental health crisis plus an additional 30 days.
Am I eligible for Breathing Space?
To be eligible to apply for Breathing space you must:
Be a resident of England or Wales
Have at least one qualifying debt
Tell your debt advisor about all current debts
Not already have an IVA (Individual Voluntary Arrangement) in place or be on a DRO (Debt Relief Order)
Breathing space: Mental Health Crisis
To qualify for Mental Health Crisis Breathing Space you must:
Have been detained under the Mental Health Act (known as sectioned)
Have been removed to a place of safety under the Mental Health Act
Be receiving crisis care
What debts aren't covered by Breathing Space?
Though most unsecured debts can be included in Breathing Space there are some exceptions, these include:
Debts incurred because of fraud
Student loans
Secured debt repayments
Advance payments of Universal Credit
Council tax liabilities that are not due (only arrears can be included)
A crisis or budgeting loan from the social fund
Child maintenance
Living with Breathing Space
After contacting your debt advisor, an application will be submitted to the Insolvency Service, this usually takes two working days or less.
During the first twenty days of your Breathing Space, creditors can challenge the application, or specific debts being included in the scheme.
From day 25-35, your breathing space will be reviewed, and the extended debt solution will remain until the end of the 60-day period.
Throughout this time you will still be required to keep up your regular debt repayments. Breathing Space is not a debt payment holiday and as such you will still be expected to make your debt payments as before. You must also avoid additional debts, while on a plan you will be unable to take out any further loans over £500.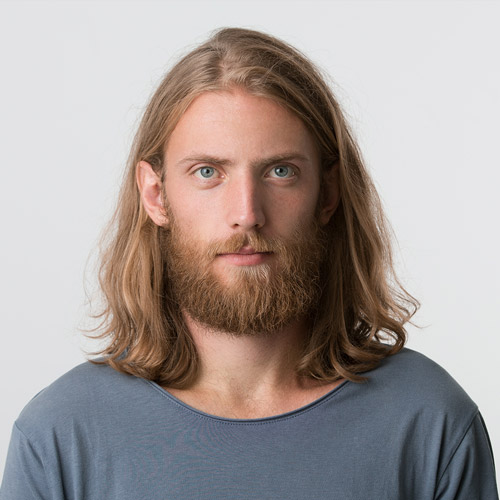 "I was amazed at how easy it was to talk to a stranger about my debt."

— Kevin, Greater London
Read Kevin's story…
Will Breathing Space stop creditors contacting me?
Once your Breathing Space has been approved, creditors will be required to adhere to specific requirements during your Breathing Space period.
This includes freezing all interest and fees on the debts you have included, and ceasing all contact regarding repayments, though they are still able to contact you about monthly statements. Creditors must also inform all recovery agents, such as bailiffs and collection agents that a Breathing Space has been applied.
What happens after my Breathing Space period?
Once your Breathing Space has ended, if you have applied for a further debt solution this will be put forward to your creditors.
If you haven't applied for a debt solution post your Breathing Space end date, your creditors will resume seeking repayments as before. They will be allowed to apply interest and fees as they did before, though they will not be able to backdate any interest or fees from before the end of your plan.
Need to apply for Breathing Space?
If you think that Breathing Space could be right for you, get in touch with our expert team of Advisors today, and we'll be happy to discuss your options with you.
We'll walk through your current financial situation to understand your circumstances and provide you with expert advice and guidance on all available options to help alleviate your debts. If Breathing Space is right for you, we'll set it up then and there.
Are you struggling with debt?
There are always solutions, no matter what your situation.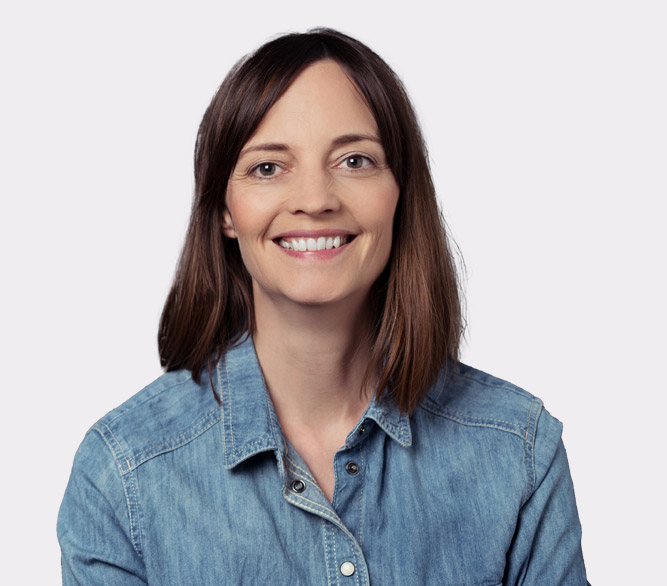 Debt Management Plan
A Debt Management Plan is an informal agreement between you and your creditors to pay back your debts with one affordable monthly payment, without taking on more debt.
Debt Relief Order (DRO)
A DRO is an alternative to bankruptcy for people with debts of less than £30,000 (£20,000 in Northern Ireland) and less than £75 a month in disposable income.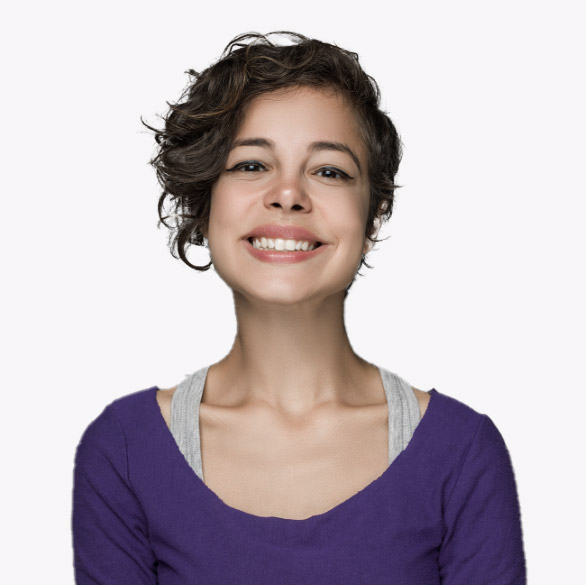 Still unsure or want to know more?
That's where our advisors come in, our expert debt advice team can help find a solution that works for you. If you need help with problem debt, we're on your side.
At MoneyPlus we understand that every financial situation is different, and approach every customer with the care and individuality that they deserve.
So, get in touch today and start living better with MoneyPlus Advice.