Find a solution.
Debt advice. How can we help?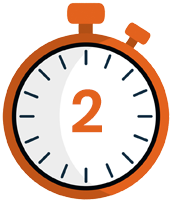 2 minutes average time to complete
Quick solution finder.
Answer 3 basic questions about your debts.
We'll let you know if we can help.
Speak to one of our advisors or complete online.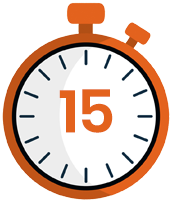 15 minutes average time to complete
Full debt Advice Online.
100% online debt plans!
With our Advice Online service you can review all the solutions that work for you and then get set up on a plan. All online.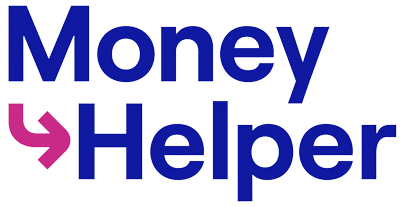 People across the UK are finding debt solutions with MoneyPlus.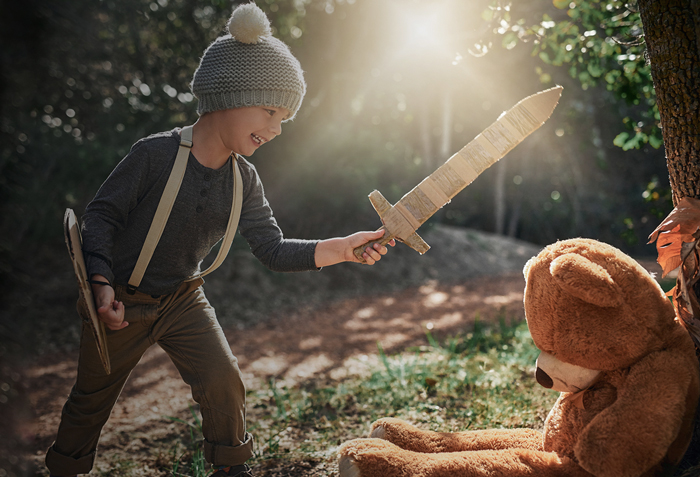 Debt Management Plan
A Debt Management Plan is an informal agreement between you and your creditors to pay back your debts. We'll help you work out what's really affordable, and you'll pay one set monthly amount, which is then divided between your creditors.
A DMP is not insolvency, you're not tied in for a minimum period and can make changes to your payment if your circumstances change.
Protect your home from repossession
Individual Voluntary Arrangement
A legally binding agreement between you and your creditors to pay an affordable monthly amount for a set period of time – usually 5 or 6 years, and then any remaining debt will be written off.
On average, our IVA customers write off over 70% of their total debt, with more than a third achieving over 80% debt write-off**. They're also protected against legal action, creditor contact, rising interest & charges, and asset repossession.
**From April 2022 to August 2022 37% of customers achieved a debt write off over 80%, with average write off being 73%. The amount of debt written off is dependent on your circumstances.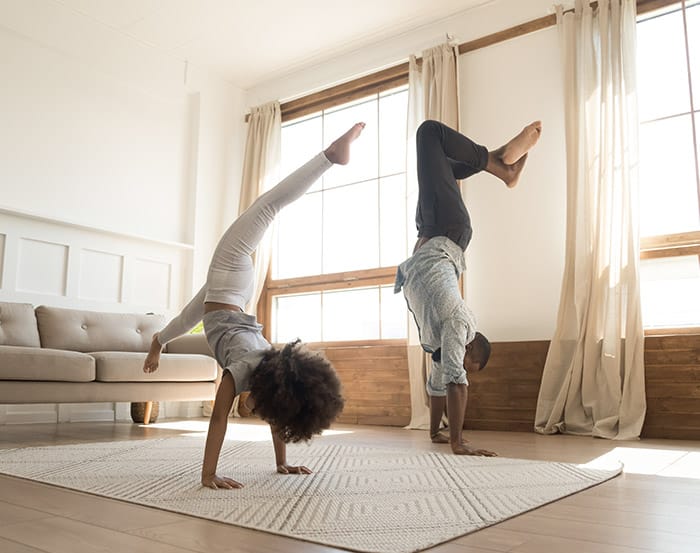 Other debt solutions.
Protected Trust Deed
A formal debt solution, for residents of Scotland, that's intended to remove the pressure of unmanageable debts, by combining them into a single monthly payment.
Debt Consolidation Loan
Pay off all of your unsecured debts with one debt consolidation loan and make one monthly payment, rather than multiple payments to creditors.
Administration Order
A formal agreement to pay back debts over a set period of time, usually 3 years. For people with 2 or more debts, totaling less than £5000, and an unpaid County Court Judgement (CCJ).
Minimal Asset Process (MAP)
A Minimal Asset Process is a scheme designed for people with little, or no, assets without the surplus income to contribute towards debt repayments.
How it works.
We try to make your life as easy as possible, so we do as much of the work for you as we can. Here's what happens when you get in touch: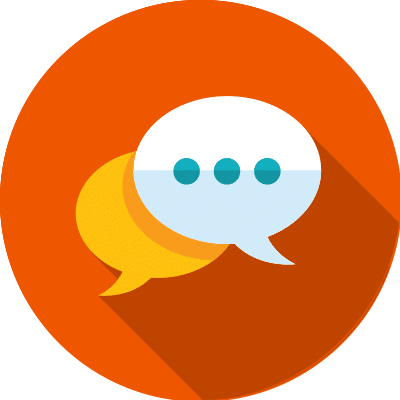 Speak to us.
Tell us about your finances and the debts you're having problems with.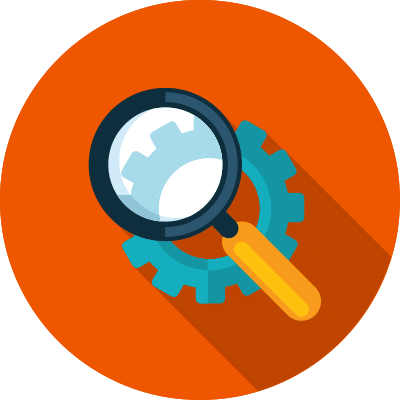 Build a solution.
Based on your circumstances we'll build a plan to get you out of debt, whether that's with us, or not.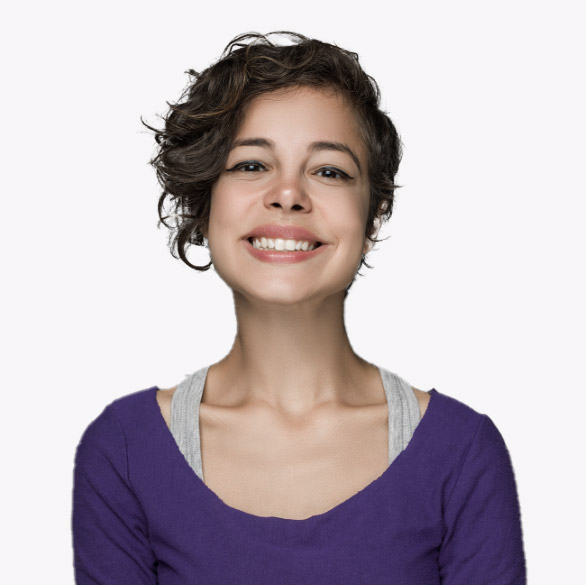 Still unsure or want to know more?
That's where our advisors come in, our expert debt advice team can help find a solution that works for you. If you need help with problem debt, we're on your side.
At MoneyPlus we understand that every financial situation is different, and approach every customer with the care and individuality that they deserve.
So, get in touch today and start living better with MoneyPlus Advice.