People seeking debt help due to cost of living, more than doubles this year alone.
The cost-of-living crisis continues to affect everyone nationwide. With rising interest and ever-expanding inflation showing no signs of slowing down, debt concerns have been pushed to the forefront for a lot of people just trying to deal with everyday costs.
At MoneyPlus Advice, we're seeing startling data for just how much the cost of living is influencing debt enquires in the UK.
Between 2020 and 2022, customers citing 'cost-of-living' as their reason for seeking debt advice, increased by 450%. A sharp increase and more than triple pre-covid times.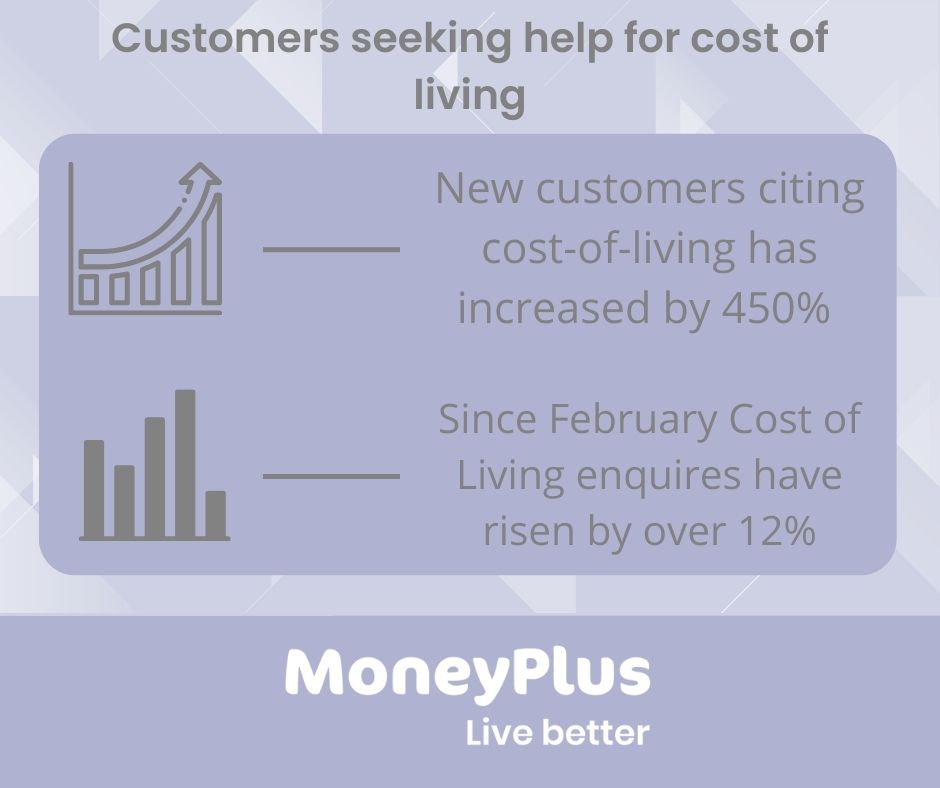 MoneyPlus CEO Chris Davis comments: "The number of people seeking debt advice due to the rising cost of living has more than doubled this year."
These numbers look to be the tip of the iceberg for the year. Since February, cost of living enquires rose a further 12%, and based on what we're seeing, we predict a further rise to 20% in October.
This shows that even before the war in Ukraine and the current inflation, cost of living issues were already a major cause of debt advice enquires. With 2022's rising cost of household bills, and with energy price estimates rising as high as £4,200 in January 2023, the figures suggest that current costs will force a new wave of low-income households into unaffordability.
"We're hearing that higher bills are leading some people to pay for everyday essentials, like groceries, on credit cards. When the credit runs out, some turn to debt consolidation loans, and their total debt level just increases." Chris Davis, CEO, MoneyPlus Group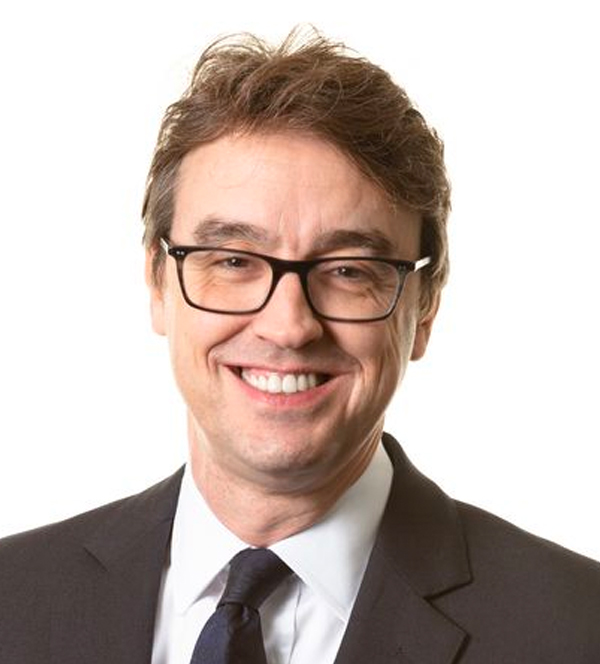 This borrowing to survive can only last for so long and with costs set to rise again, people taking out loans could be unable to afford the repayments, forcing them to seek debt help.
MoneyPlus will continue to monitor internal trends and offer support to those people in need of debt help. We anticipate more will need help, as prices continue to rise, and people can no longer rely on credit to keep up with costs.
We urge anyone currently struggling with debts or anticipating debt troubles to reach out now. Getting ahead of your debts can be the best way to avoid further financial trouble and fix the issue before it gets worse.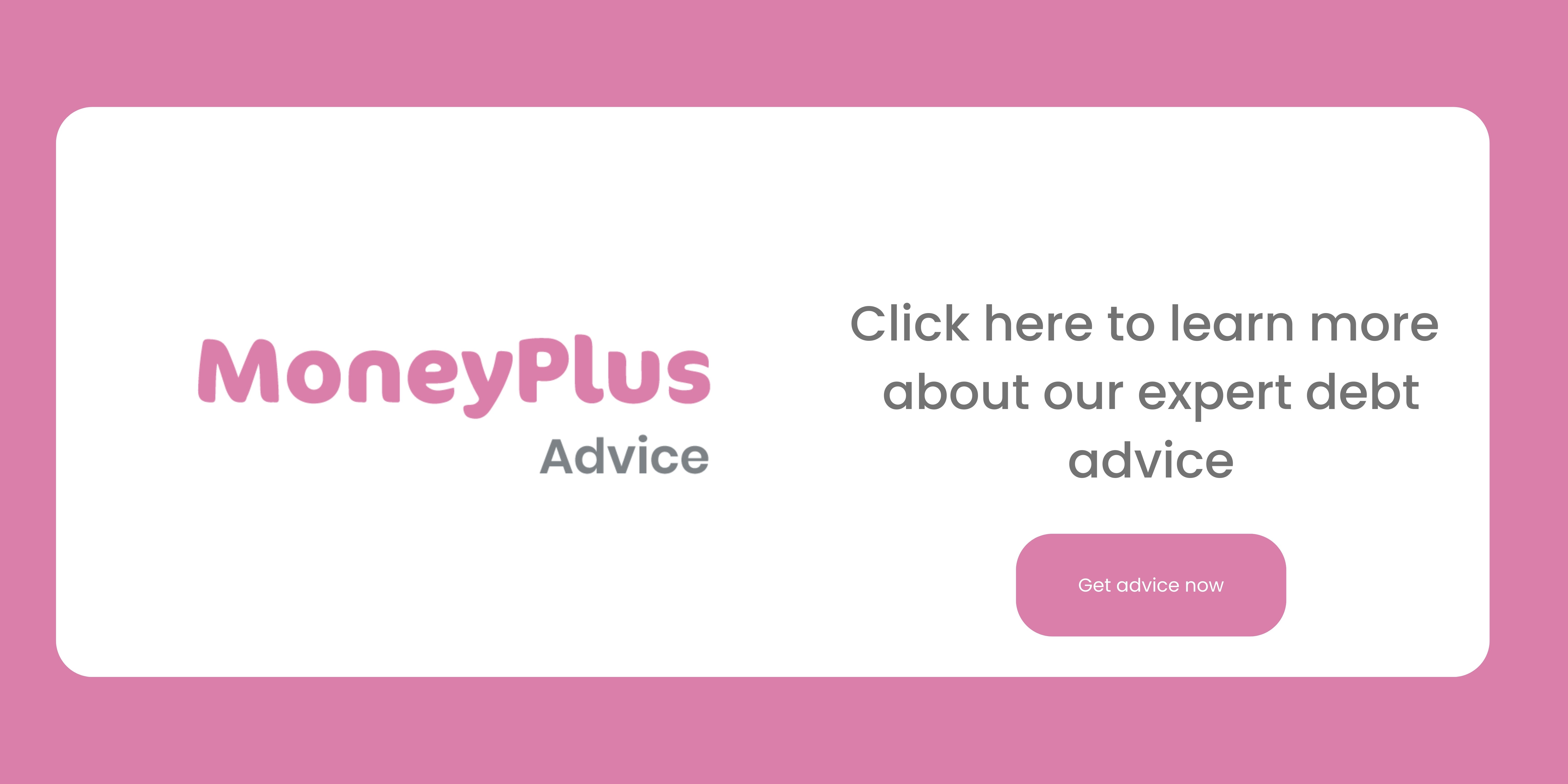 ---