Can a debt management plan stop bailiffs?
This is one of the most common questions people ask when looking for debt advice online.
Each debt is different and the measures and protections a debt management plan can give a debtor ranges depending on the types of debts, amount of debts and any actions already taken in pursuit of that debt.
But, in most cases a debt management plan can protect against bailiffs, debt collectors and even court action.
How does a debt management plan protect against bailiffs?
Dealing with debt collection services on your own can be daunting and it's hard to know what to do. Luckily a debt management plan can help. By contacting a debt advice company like MoneyPlus Advice, we can offer advice and set up a debt management plan that can help lower your monthly payments and find a repayment method that works for you.
More importantly, we can deal with your creditors and debt collectors on your behalf, protecting you from future contact from debt enforcers like. MoneyPlus Advice offers judgement and jargon free financial advice, that helps you deal with your debts. Once you have entered into a debt management plan, all future creditor contact is made through MoneyPlus Advice and no further action to recover money can be taken against you. This also includes future legal action or enforcement meaning no future action from bailiffs or debt collectors. This will ensure no future visits from bailiffs and ensure your property and possessions are protected.
Do not let a bailiff into your home without a court order
Do I need to let a bailiff into my home?
It's important to remember that a bailiff, or anyone attempting to enforce debt recovery action against you, cannot legally force their way into your home.
This doesn't mean that bailiffs and debt collection will not attempt entry into your home and collectors will employ many different tactics to attempt repossession of your property.
If a bailiff comes to your door, they cannot force their way into your home and you are not legally obligated to grant them access.
The difference between a bailiff and a debt collector?
When dealing with creditors, it can often be confusing to know who is enforcing your outstanding debts. Debt collection agencies will often take advantage of this confusion and use it to intimidate a debtor when seeking repayments.
It's important to understand the difference between a bailiff and a debt collection agent.
A debt collection agent is a private enforcer, working for, or on behalf of a creditor. They will often try to enforce repayment through letters, calls, and home visits, in an effort to get you to repay debt. A debt collector often works independently of any legal body or court action and as such don't have any legal authority, unless explicitly expressed, to enter your home or repossesses your property.
A bailiff is a legal enforcer working on behalf of a court with legal authority to repossess property.
Can a bailiff take my possessions?
While a debt collector cannot force their way way into your home, you can be ordered to repossess your property to repay your debts if a County Court Judgement (CCJ) has been issued. This means that a bailiff can repossesses your goods, motor vehicles, TV's, appliances and anything that can be sold off to pay towards your debts.
What debt plans can help stop bailiffs from contacting me further?
There are many debt management plans that can protect you from recovery agents and bailiffs. When signing up to most debt management plans, you become legally protected from creditor contact and all payments and interaction with creditors is handled by your advisor at MoneyPlus Advice.
There are a number of Debt Management Plans that can help you more manageably repay your debts, these include:
Debt Management Plan
A Debt Management Plan is an informal agreement between you and your creditors to pay back your debts with one affordable monthly payment, without taking on more debt.
Debt Relief Order (DRO)
A DRO is an alternative to bankruptcy for people with debts of less than £30,000 (£20,000 in Northern Ireland) and less than £75 a month in disposable income.
What if I can't afford to pay my debts?
If you have the money to repay your outstanding debts, it's best to repay them before things escalate to further contact or legal actions. Though we would always advice speaking to one of our debt advisors before agreeing to further terms.
If you are unable to make your payment, a debt plan may be your best option. A debt advisor will work out a debt repayment plan, allow you to repay only what you can afford back towards your debts each month.
An IVA with MoneyPlus Advice could cut your monthly repayments, allowing you to repay your debts in a manageable, easy monthly instalment.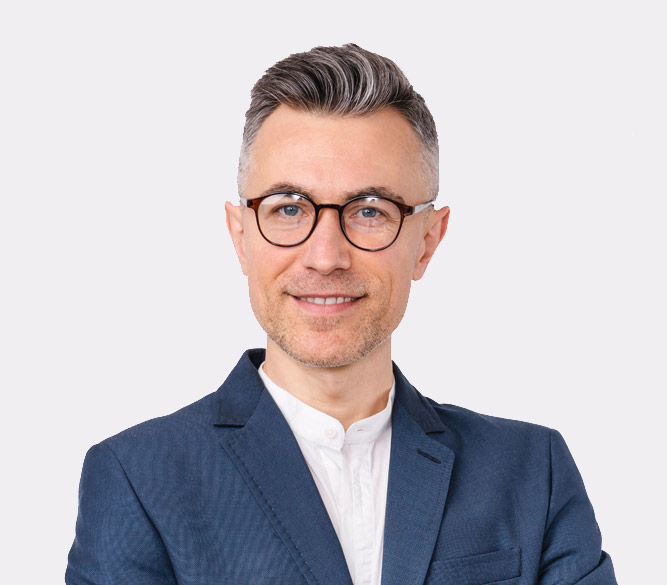 Still unsure or want to know more?
That's where our advisors come in, our expert debt advice team can help you find a solution that works for you. If you think a Debt Management Plan could be right for you, get in touch now.
At MoneyPlus we understand that every financial situation is different, and approach every customer with the care and individuality that they deserve.
So, get in touch today and start living better with MoneyPlus Advice.