Debt Management Plans & your Credit Score.
Choosing to set up a debt management plan can be an important step toward a debt free future, though they do come with some important considerations.
Starting a debt management plan can help consolidate your debts into one payment and make repayments more manageable, however it can have some negative effects on your credit score meaning future attempts to get credit may be affected.
What is a credit score?
A credit score is a score made up from your credit history to determine your trustworthiness for future credit. Credit scores are created whenever you take out a line of credit, including loans, financing agreements, or certain types of contract agreements, like mobile phone contracts.
Successful repayment of credit will have a positive impact on your credit score, while late payments or defaults will have a negative effect. You can learn more about credit scores by visiting our blog, Rebuilding Your Credit Score.
Why does a debt management plan affect your credit score?
A debt management plan is a solution to help make debts more manageable for those struggling with unaffordable debt repayments.
Entering a debt management plan shows that you have previously been unable to make the minimum repayment amount, and this will likely have an impact on a future creditors willingness to offer you a loan.
While a DMP does not exclude you from receiving future credit, it will likely be considered when lenders decide if they should accept your credit request. It may also have an influence on the repayment rates and loan types you are offered.
Should I enter a Debt Management Plan or manage my debts separately?
The negative impact on your credit score can often be a major factor in the decision to enter into a debt management plan (DMP) or not.
If you have already defaulted on your payments or fallen into arrears before entering a DMP, it is likely that your credit score has already been impacted. By participating in a DMP and making regular reduced payments, you can demonstrate a commitment to resolving your debts.
When considering which choice is right for you, it's important to make sure that you are currently making your monthly debt repayments, consistently and on time each month. If you are not able to do this because you can't afford your repayments, you should reach out for debt advice from a regulated debt advice company.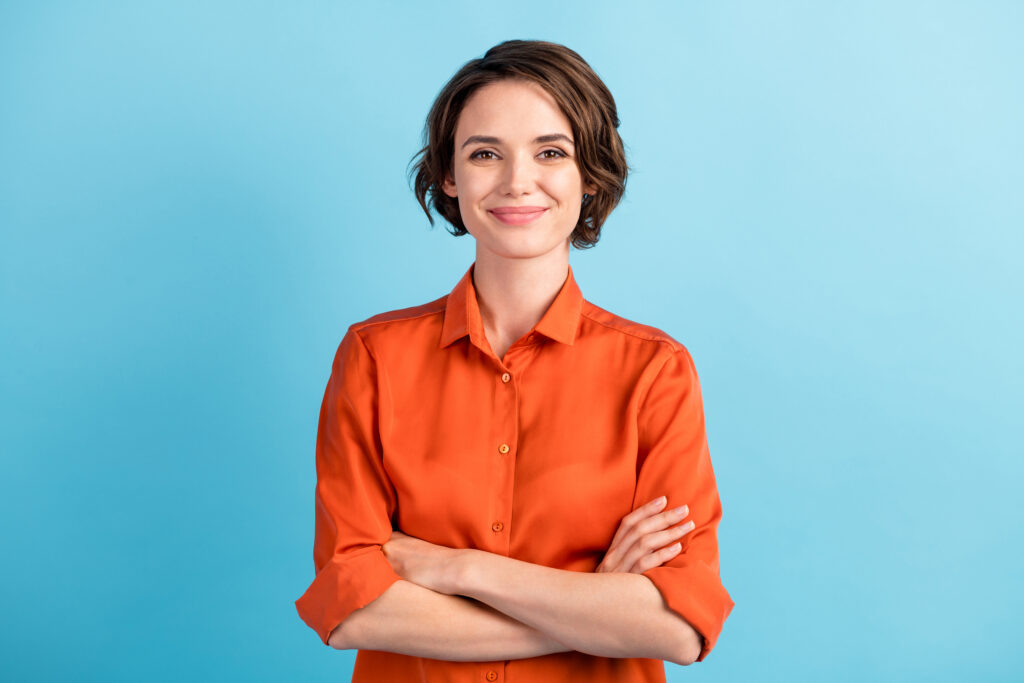 MoneyPlus Advice is a regulated debt advice company, and we can help!
That's where our advisors come in, our expert debt advice team can help find a solution that works for you. If you need help with problem debt, we're on your side.
How long does a Debt Management Plan stay on your credit report?
A debt management plan remains on your credit report for six years after it is initially filed. After which the DMP will be removed from your credit report and you can begin rebuilding your credit score.
During the six-year period while the DMP remains on your credit file, it will be visible to any creditors or agencies you may potentially be seeking credit from, and this will likely have an impact on any decisions to give you more credit.
Can I improve my credit score while also on a Debt Management Plan?
As you will likely be unable to receive further credit whilst on a DMP, it is unlikely you will be able to improve your credit score.
Instead, it is important to focus on improving your credit score after finishing your DMP, for advice on how to do this visit our page on rebuilding your credit score.
How do I check my credit score?
You can check your credit score through a credit reference agency. There are a couple of options in the UK for checking your credit report.
While some credit reference agencies have a premium service, they each offer a free trial and allow you to check your credit score free of charge.
The main credit reference services in the UK are:
ClearScore – ClearScore was founded in July 2015, and was the UK's first provider of free credit scores allowing users to view a snapshot of their finances and reports. ClearScore also offer consumer advice and protection services. The company earns revenue from financial institutions who pay ClearScore when new customers join them from the service, like a referral system.
Experian – Experian is the oldest and longest running of the main credit reporting agencies. Based in Dublin, Ireland, Experian is an American/Irish credit reporting company operating in 37 countries across the world and making up one of the 'Big Three' credit-reporting agencies alongside TransUnion and Equifax.
Equifax – Equifax offer an initial free trial and a premium service after 30 days. The company is based in Atlanta, Georgia and operates in 25 countries across the world. Alongside TransUnion and Experian, Equifax make up one of the 'Big Three' credit-reporting agencies.
In addition to delivering credit score and reporting services, the company also offer fraud protection and identity theft services.
TransUnion – With its headquarters in Chicago, Illinois, TransUnion operate globally, assisting individuals and businesses in making informed financial decisions. Alongside Equifax and Experian, TransUnion form one of the 'Big Three' credit-reporting agencies.
Can I still rent on Debt Management Plan?
If you are a current tenant of a rented property, entering into a DMP shouldn't affect your tenancy. Though it is usually best to be upfront with your landlord about your current financial situation, in case a future credit check is required.
If you are looking to rent in the future, a landlord or letting agent can require a credit check to be run on before signing your tenancy. If this happens then your future landlord will be able to see any defaults, late payments or DMP's that current exist on your account. Though this isn't a guarantee that you won't be accepted it is worth considering that it may have an impact on their decision to take you on as a tenant.
Not all landlords run credit checks on new tenants, meaning this may not be an issue for you. We would always recommend being upfront with anyone where your finances are concerned.
Will my mortgage be affected by Debt Management Plan?
If you currently have a mortgage on your home, it's unlikely that this existing agreement will be affected by your DMP as long as you're able to keep up with your monthly repayments.
If you are looking to get a mortgage while on a DMP, it will likely be difficult for you to get a good rate.