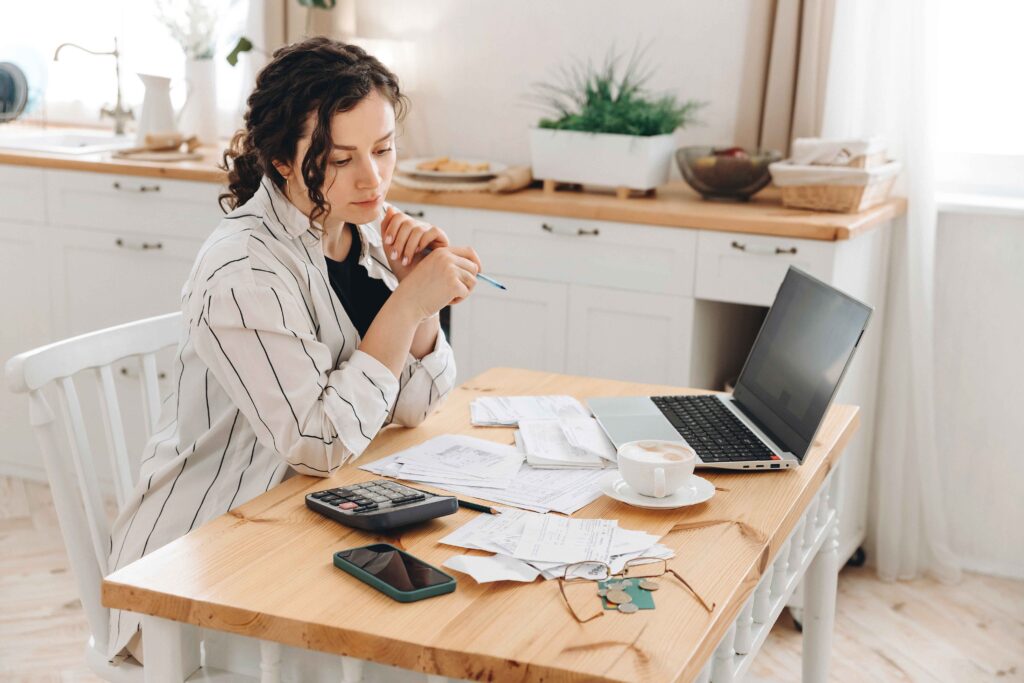 How much does an IVA leave you to live on?
If you're struggling to manage your debts, you might be thinking about applying for an Individual Voluntary Arrangement (IVA). This is an agreement you come to with your creditors to repay part or all of the money you owe over a certain period of time (usually around five years). You make the payments to an Insolvency Practitioner, and they distribute it among your creditors.
This type of arrangement can give you more control over your assets than you would have if you filed for bankruptcy, but it's important to make sure you know exactly what's involved before you go ahead. One worry you might have if you're trying to decide if an IVA is a good option for you is whether it will leave you with enough money to live on.
In this article, we break down this topic and answer some commonly asked questions about how IVAs affect your finances.
How are IVA payments calculated?
One of the key things to know about IVA repayments is that they're calculated to ensure they're affordable throughout the agreement. This means you won't be asked to pay more than you can realistically manage. If you choose to apply for an IVA, you'll collaborate with your Insolvency Practitioner to determine an affordable repayment. This plan must then be approved by at least 75% of your creditors.
For example, if you have multiple debts:
Total Debt: £27,500
Monthly Budget:
Total Monthly Income: £1,000
Total Monthly Expenses: £800
Remaining Monthly Income: £200
Once your living expenses are taken into account, your IVA payments will be an amount that is deemed affordable to you.
Monthly IVA Debt Repayment Plan:
Monthly IVA Payment: £200
The IVA company will allocate the agreed-upon amount to your creditors. The IVA typically lasts around five years, after which any remaining debt is often written off, allowing you to rebuild your financial health.
Can IVA payments be increased?
OK, so your repayment plan is calculated to make sure it's affordable at the outset, but what if your payments increase during the agreement?
Well, it's important to be aware that repayment terms won't change unless your circumstances also change. For example, you'll only be expected to start paying more if your income increases or your expenses reduce. This might be through a new job, for instance.
During your IVA, you'll receive an annual review each year, this will be conducted to reassess the affordability of your IVA payments and check if there are any changes in your financial circumstances that need to be factored into your monthly repayments. This review will be conducted by your Insolvency Practitioner.
Your IVA might also include something known as a windfall clause. This means that if you unexpectedly receive money during the term of your IVA, like an inheritance or large bonus, you'll have to pay anything over £500 up to the maximum amount remaining, into your IVA.
Make sure you understand the terms of your agreement before you sign it so that you know exactly what to expect in a situation like this. Also, bear in mind that if your financial circumstances do change, you're obliged to tell your Insolvency Practitioner. It's considered a breach of your agreement if you don't.
How does an IVA restrict your spending?
There are some inevitable restrictions that come with an IVA. While Individual Voluntary Arrangements are calculated to ensure they're affordable, this doesn't mean you can continue with life as normal when you enter into an IVA. An IVA is based on the idea that you contribute all your spare money towards your monthly payments. This requires you to stick to a strict budget and avoid unnecessary purchases. So, whether it's a luxury holiday or a home refurbishment, large non-essential expenses are off the table until your IVA comes to an end.
You should also be aware that you'll face strict rules when it comes to borrowing during your IVA. You can borrow up to £500, although it's advisable not to obtain any further credit. If you want any extra credit on top of this, you'll need to get approval from your Insolvency Practitioner.
So, when you're considering whether or not an Individual Voluntary Arrangement is a good option for you, you'll need to think hard about how it will impact your life for the duration of the agreement. As we outlined above, the monthly repayments are designed to be affordable – and they won't rise unless your circumstances change and you can afford to pay more. That said, IVA's do significantly limit your discretionary spending. If this is something you might struggle to come to terms with, it's worth exploring other debt management solutions, although it's worth noting that most debt solutions will require you to pay what you can afford.
It's important to have a full picture of your options and speak to an authorised debt advisor before you make a decision on how to deal with your debt.
---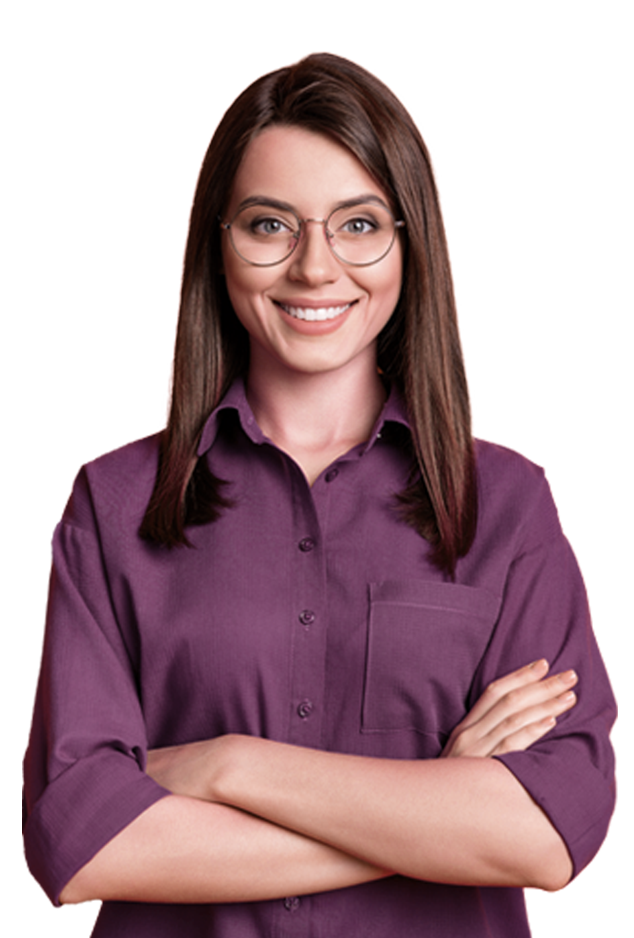 Are you struggling with debt?
There are always solutions, no matter what your situation.
At MoneyPlus we understand that every financial situation is different, and approach every customer with the care and individuality that they deserve.
So, get in touch today and start living better with MoneyPlus Advice.