Payday Loans Debt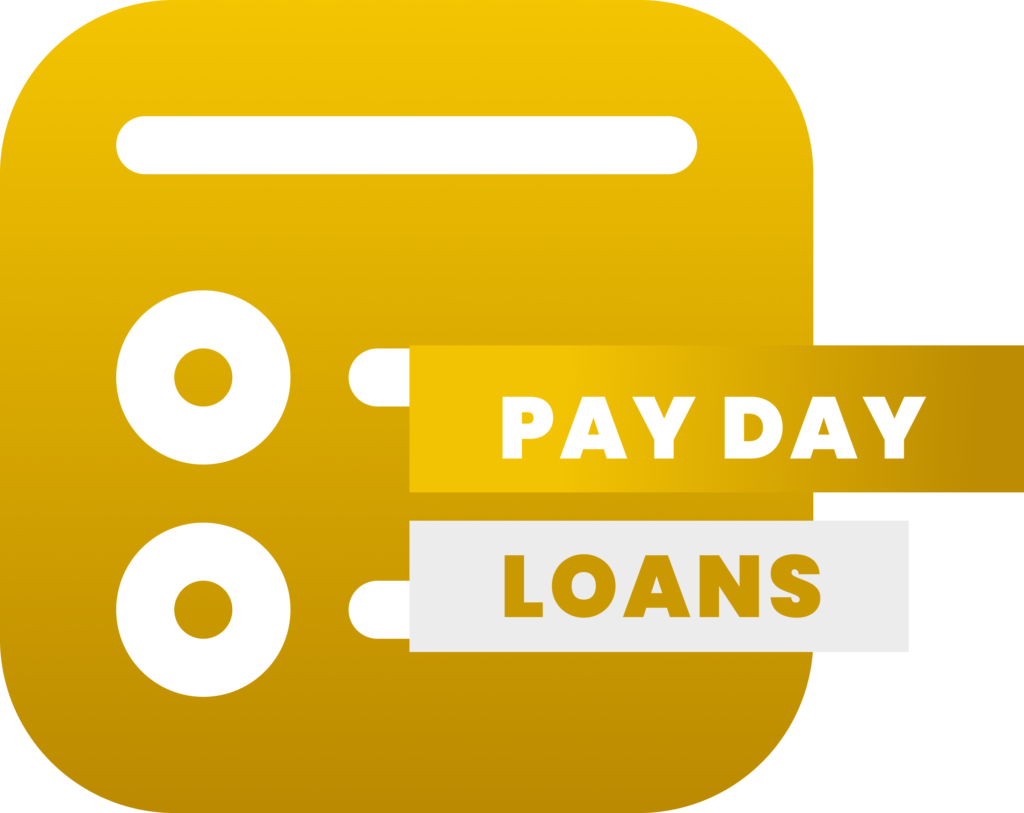 When taking out a payday loan, the loan provider will take your payment account details and, once the repayment date comes around (usually by the end of the month or the following payday), they will automatically take the payment from your account.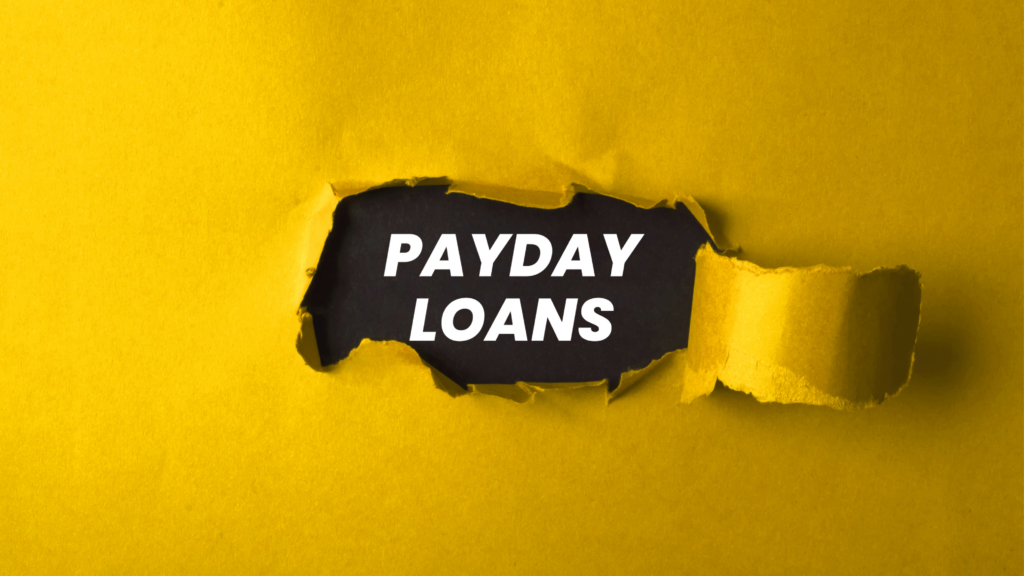 A payday loan is a financial agreement intended to be taken out and repaid by, well, payday. It is a short-term loan intended to provide quick financial relief when needed. Though a payday loan can be a useful solution for unforeseen situations or temporary money troubles, when used poorly they can create continued debt for those unable to make repayments.
Considering a payday loan?
If you're considering a payday loan, there are a couple of things you should consider before you proceed.
It's important to know that there are strict rules on payday lending and what rates can be offered to customers.
| | |
| --- | --- |
| Interest | Interest rates attached to a payday loan cannot exceed 0.8% meaning lenders can only charge 8p for every £10 per day. |
| Default charges | Default charges for late payments should not exceed £15. |
| Fees | Borrowers should never have to pay back more in fees and interest than the original loan amount. |
| Transparency | Payday loan providers must post their rates on at least one price comparison site that is regulated by the Financial Conduct Authority. (FCA) |
| Eligibility | Payday loan companies must determine if you'll realistically be able to repay the loan amount being requested before allowing a loan application to go ahead. |
Is a payday loan a good option for repaying debts?
Though each scenario is different, it's generally not advised to use further credit to deal with current debts. Though it may offer momentary relief from your debts, ultimately, if you are still unable to repay you will likely end up in the same (or a worse) scenario once it's time to make payments.
Instead, if you are struggling to repay debts you should look into options such as benefits, grants and debt advice rather than taking out further credit with a payday loan.
You can check your eligibility for benefits you may be entitled to through Turn2Us, a UK charity created to help people receive any benefits they may be entitled to.
You can also check your eligibility through the GOV website using their benefits calculator.
For grants, you can look into any local council financial schemes or any packages being offered by your service provider.
Finally, if you're struggling with unaffordable debts it's important to reach out to get debt advice as soon as possible. It's important to remember that help is available and speaking to a debt advisor can be the first step in helping you get free of your current debts.
What is a Payday loan debt?
Payday loans are intended to be short term credit agreements taken out and repaid within the same payment window as when they were taken out. If you're unable to repay the full amount of your payday loan, like most debts you'll incur late payment fees and arrears that could land you in further debt than before you took out the original payday loan.
Remember each type of debt is different and can have different implications and repayment requirements, so it's important to make you understand your current debts.
Do payday loans affect your credit score?
The effect that taking out a payday loan will have on your credit score can vary depending on the lender. Though some payday lenders may only run a soft credit check which initially won't affect your credit score, this isn't always guaranteed. Taking out a payday loan can appear on your credit history (dependent on the credit reference agency) which can be viewed when a hard credit check is run on you for future loans and credit. Loan providers may factor this in when deciding if you are creditworthy for future loans or financing agreements.
Furthermore, once a loan application is placed this will cause a temporary reduction to your credit score. Any loan applications made on your account will have an effect when a new credit account is added to your profile.
Can I take out a payday loan with bad credit?
Though your mileage may vary, as each payday loan provider is different, getting a payday loan with bad credit will likely be more difficult as some loan providers will be unwilling to take the added risk of issuing a loan to you.
However, that doesn't mean it isn't possible and you may still be accepted, so it's worth keeping in mind that due to your poor credit score you could be offered less agreeable repayment rates or higher interest in order to get your payday loan approved.
There are loan providers who specialise in issuing loans to people with poor credit, however, as is to be expected the above applies and the rates you are offered may be higher as a result of the added risk to the loan provider.
What if I can't afford my payday loan repayments?
When taking out a payday loan, the loan provider will take your payment account details and once the repayment date comes around (usually by the end of the month or the following payday), the payday loan provider will automatically take the payment from your account. This is known as continuous payment authority (CPA).
If you're unable to make payment for your loan by the following payday, you may be able to extend the loan date. This is known as a loan rollover and allows you to defer the payment to the following month. The current rules ensure that lenders cannot do this more than twice for a loan.
If you've been unable to repay your payday loan, your provider will begin to attach late fees. After this, your debt will go into arrears and eventually default. Once a debt has defaulted it will typically be passed over to a debt collections agency for retrieval of the outstanding amount, alongside any additional fees and payments attached by the debt collection agency themselves.
Debt collection agencies will initially start proceedings with letters and calls but can escalate to home visits from debt collectors. Debt collectors and bailiffs are actually very different; it's important to remember that only bailiffs have the legal right to enter your home.
If debt collection agencies are unable to retrieve the debt, they will seek court action against you. This is known as a County Court Judgement (CCJ) and means you can be ordered by a court to repay your debt. At this point bailiffs can be sent to recover possessions in order to try and repay your debts.
It's important to take control of your debts before collection efforts reach this point.
Can I get help with my payday loan debt?
While all of this can sound scary, it's important to remember that there are many steps that need to be taken before debt recovery can reach this point and there are a lot of options to help those struggling take control of their debts.
Breathing Space
If you're struggling to deal with your payday loans debts and need time to work out a solution to repay them, you may be able to apply for Breathing Space, a Debt Respite Scheme introduced in 2021 to help anyone dealing with problem debts. Breathing Space is a government scheme that can allow you a grace period from your debts for up to 60 days, or longer for people currently going through serious mental health concerns.
It works in two ways:
Standard Breathing Space:
Breathing Space is a debt respite scheme that grants legal protections from your creditors, halting repayments efforts and further contact from your creditors for up to 60 days. available to anyone who hasn't previously entered the scheme in the last 12 months.
Breathing Space can give you a chance to get in control of your debts and start making plans for repaying your debts by taking off the pressure of continued contact.
Mental Health Crisis Breathing Space:
A further type of Breathing Space for individuals currently receiving treatment for a serious mental health crisis. It helps those in vulnerable positions get stronger legal protections from their creditors and can last for the duration of treatment, as well as a further 30 days (regardless of the length of treatment).
Applying for this type of Breathing Space will require you to provide evidence from a qualified mental health professional.
Breathing Space is a good option if you feel that constant creditor contact is affecting your ability to repay and your mental health overall. to put some space between you and your creditors and allow you the time to come up with a more permanent repayment solution free from the worry of trying to keep up with payments.
You can learn more about Breathing Space on our page.
Seek professional payday loans debt advice
Finally, if you're struggling to repay your payday loan debts, you should seek professional debt advice as soon as possible.
By contacting a debt advisor, you can get a full breakdown of all your current debts against your finances, assessing your current financial situation and giving you the best advice on options for repaying your current debts.
Consider if a debt solution is the right option for you:
If you feel your payday loans debts are unmanageable and you have no realistic way to repay your debts, a debt advisor can also help you set up a debt management plan, a financial agreement designed to help those struggling to repay their debts. There are many options for debt solutions that apply to various financial situations, some of these solutions include:
Individual Voluntary Arrangement: An Individual Voluntary Arrangement (IVA) is a formal debt solution for residents of England, Wales and Northern Ireland, that consolidates your debt repayments into one affordable monthly repayment. An IVA is a legally binding debt solution and once you enter into an agreement you must keep up with your monthly payments towards your debts. After making repayments for a set time period, usually between 5-6 years, all of your remaining debt is written off and you're free to begin rebuilding your finances free from your debts.
For residents in Scotland, this is known as a Protected Trust Deed and is an alternative to insolvency for people with debts exceeding £5000. A Protected Trust Deed typically lasts for four years.
Debt Management Plan: A debt management plan (DMP) is an informal debt solution that allows you to repay your debts at a more agreeable rate over an extended period of time. It's an agreement between you and your creditor, and your repayment rate and the time for repaying your debts will be determined between you and your creditor based on what you can realistically afford.
To learn more about the different debt solutions currently available head over to our debt solutions page to learn what options may work best for your current debts.
For free debt advice from a professional debt charity, you can visit MoneyHelper.
To learn more about MoneyPlus and the service we provide, click below.
You can read our blog all about the Pros and cons of a payday loan here.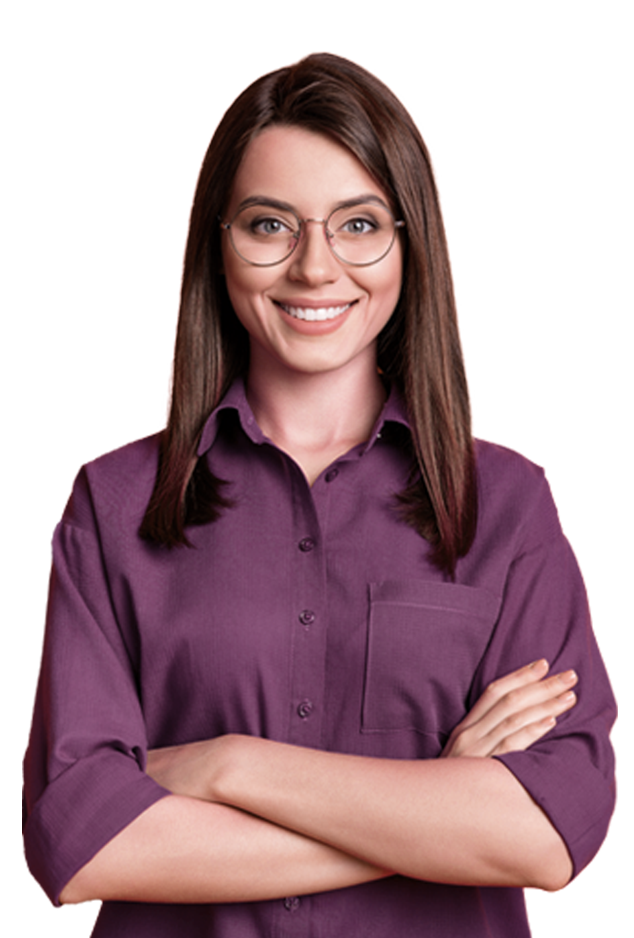 Are you struggling with payday loans debt?
There is a solution to help you.
At MoneyPlus we know that your financial situation is unique and that a solution for every type of debt needs expert help.
Get in touch today to find your specialised debt solution and start living better, today.