It can be difficult when someone close to you is struggling with debt, whether this is a result of losing a job, overusing credit cards, gambling, or something else. But can you ever become responsible for someone else's debt?
In this article, we break down when you might be accountable for another person's outstanding payments.
Can debt be transferred to another person?
Generally speaking, debt can't usually be transferred to another person. If you're not named on the credit agreement and you didn't sign it, or put your name down as a guarantor, then in most cases, the debt can't be transferred to you. Let's take personal loans as an example.
When you take out a personal loan, this is based on specific financial factors, such as your credit score. If a personal loan was transferred to a different person, this would mean that the lender would need to change the terms and conditions of the loan to suit the new borrower's financial circumstances. Therefore, lenders won't typically allow these loans to be transferred.
However, there are situations where other types of debt may be transferred to a different person. For example, mortgages can sometimes be transferred if the loan agreement states that the debt is allowed to be transferred to another person. For this to happen, the mortgage would need to be 'assumable', it's likely that the new borrower would need to qualify for the original loan amount, and have a credit score that is either equal to or greater than the original borrower.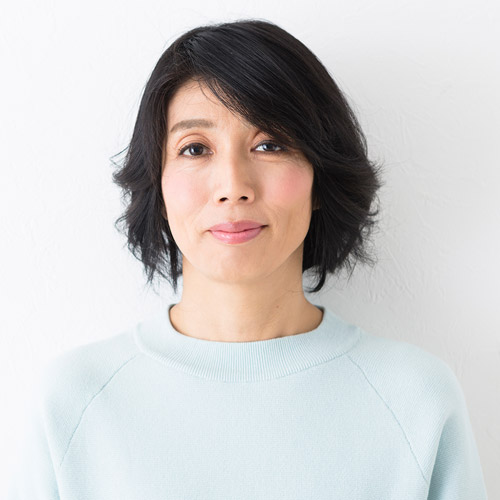 "All staff are amazing… nothing ever seems like too much trouble. "

— Linda, Greater London
Read Linda's story…
Can debt collectors collect from family members?
If debt collectors haven't been able to get in touch with you, they may try to contact members of your family. However, in line with policies established by the Financial Conduct Authority (FCA), there are certain rules that debt collection agencies must abide by.
First and foremost, debt collectors aren't allowed to ask your family to pay your debt for you. In fact, debt collectors don't even have permission to tell your family that you're in debt in the first place. That being said, your family member may realise the situation if the debt collector states who they work for. Legally, debt collectors are allowed to declare the agency they work on behalf of if the family member asks, but they aren't permitted to discuss details of the debt.
The FCA policy also states that debt collectors are allowed to contact a family member once, and they're only permitted to ask for your phone number or location. Despite this, your family member doesn't have to tell the debt collector anything if they don't wish to.
If a debt collector goes against these policies, this is considered to be a violation of FCA policy, which counts as breaking the law. If this happens, you have the right to raise a complaint via the Financial Ombudsman, and you may have grounds to sue the debt collection agency.
What happens to debt when you die?
When a person dies, their debts are usually paid off by the assets left in their estate. These assets can include property, land, personal possessions and money in bank accounts. If there's is no estate, and there's no one who shares responsibility for the outstanding debt, it's not typically passed on to anyone else.
The family of the deceased aren't accountable for the unpaid debts unless there's shared legal responsibility. For instance, you might be responsible for someone else's debt after they've passed if you've co-signed on a joint loan that hasn't been paid off yet, or you have a joint account on a credit card. You'll also be liable for these debts if you've acted as a guarantor.
How to help a family member in debt
If you have a family member who is struggling with debt, you might find it difficult to know how you can support them. However, there are a number of ways you can help them through this tough time.
It's important to make your loved one aware that you're there for them to talk to – but it's vital that you approach the conversation with caution. The truth is, money can be a sensitive topic, so make sure that you're tactful. Your family member might be more than willing to discuss the details of their debt with you, or they may not feel comfortable revealing too much about their financial situation at all.
If your family member is prepared to open up, they might appreciate your support in taking the next steps to tackle their debt. For example, this could include helping them to create a budget that makes it easier for them to start putting money aside to start chipping away at their outstanding debt.
It can also be useful to provide your relative with resources that give them further financial support. For example, you could ask them to speak with an authorised debt advisor to explore if they qualify for possible debt solutions, such as a Debt Management Plan, Individual Voluntary Agreement, debt consolidation loan, or other alternatives, that can help them get a better handle on their finances.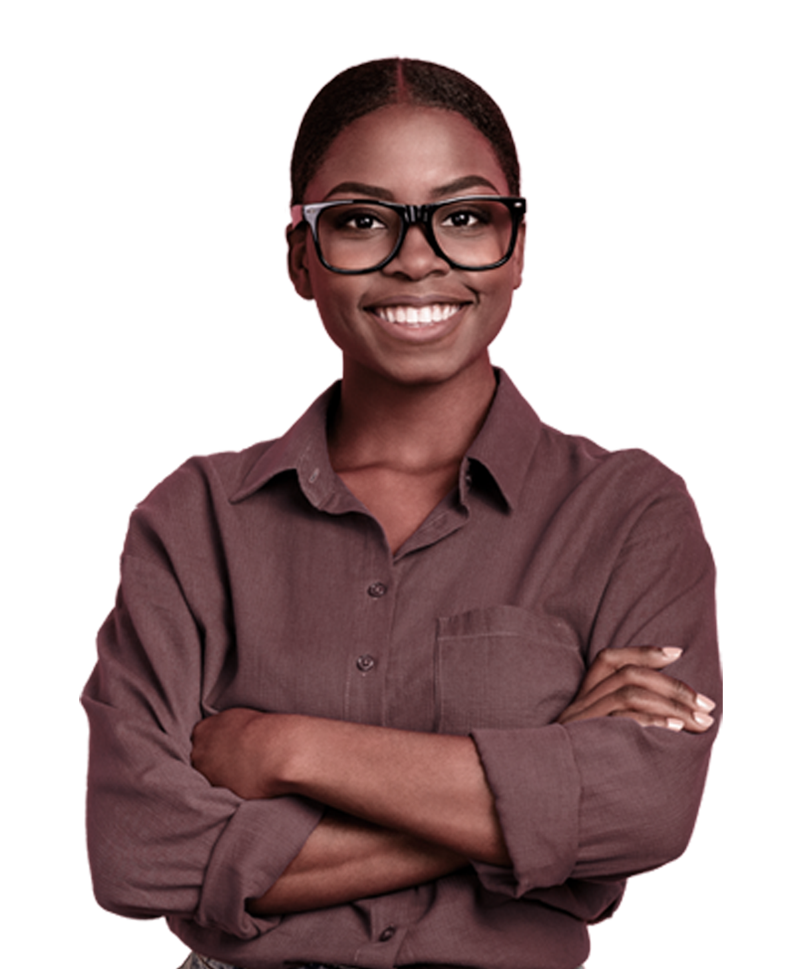 Are you struggling with debt?
There are always solutions, no matter what your situation.
At MoneyPlus we understand that every financial situation is different, and approach every customer with the care and individuality that they deserve.
So, get in touch today and start living better with MoneyPlus Advice.