Five tips for saving on your weekly shop
Doing the weekly food shop rarely comes with many surprises, but over the last few months, many got an unwelcome shock when their usual weekly shop came with an unusual price tag.
Food bills are predicted to rise by £454 this year, higher than previous predictions. Back in April, researchers at Kantar estimated that the cost of an average annual shop would go up by £280. However, that previous estimate has risen to nearly £400.
The current cost-of-living crisis is seeing inflation affect every aspect of life and that includes in the weekly shop. Luckily, MoneyPlus is here with another list of tips and tricks to help cut the receipts back down to size.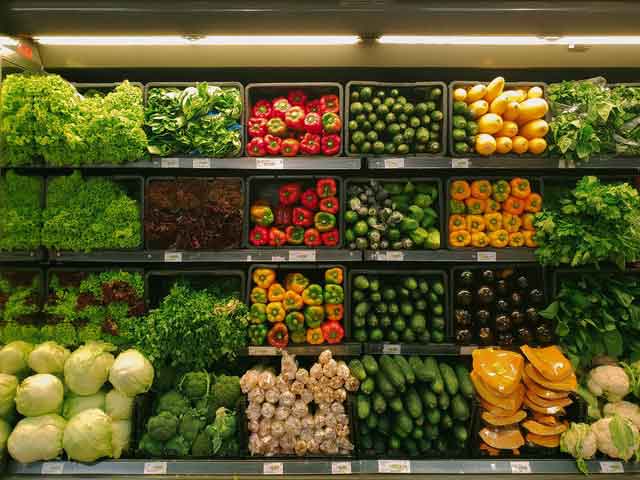 Go own brand
It's time to put that Innocent branded smoothie and Starbucks coffee blend back on the shelf. It's easy to get attached to the happy faces and fancy branding on the packet, but own brand options are available on basically every shelf in the supermarket now and most of the time, you can't even tell the difference.
Many shops have introduced variations on their own brand products, with wonky selections for veg, fresh produce and saver products, being even cheaper than own brand. For many of these products, the difference is sometimes negligible in quality but substantial in the overall cost. Some estimates suggest an annual saving of £1,200 and a weekly save of £23.45. Not bad for switching your Heinz beans for Asda's own.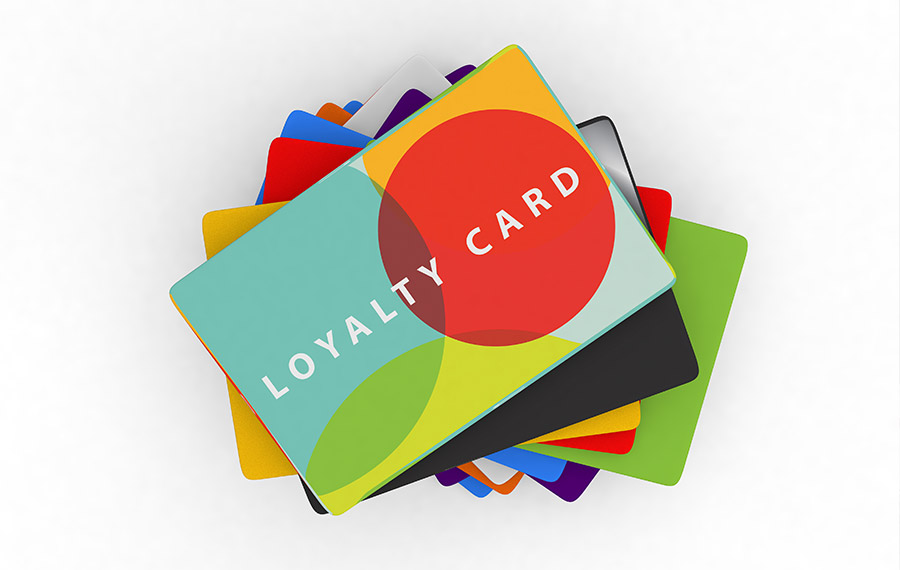 Loyalty cards
We've touched on these handy little cards in previous lists, but no shopping saving tips would be complete without them. Loyalty cards are a great way to rack up bonuses and deals on your weekly spend. Pretty much every store has them and many come with some sweet sign-up bonuses to boot.
Using a loyalty card can nab you some decent savings over time, such as 50p off your Tesco meal deal or extra nectar points on products you regularly buy. If you do your weekly shop at the same store each week you can easily rack up enough points for a full shop (or two) a year! That's potentially a saving of £30-£40 a year on top of any savings made on promotional offers.
It's easy to get addicted to seeing your Nectar points add up or get overly excited when you see the big yellow Clubcard price box, but always make sure you're shopping the best deal and only buying what you need.
Just because you're being told you're getting a good deal doesn't always mean you are. So, have your loyalty cards at the ready but continue to shop around, and do your own research, before swearing loyalty to anyone.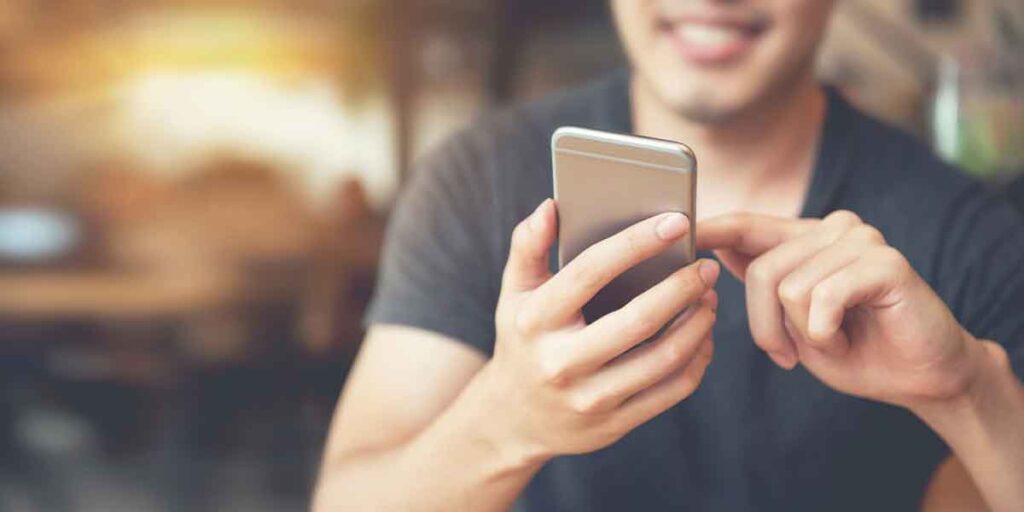 Cashback apps
There are few times where the term free money truly applies and admittedly it also doesn't technically apply here, but cashback services are a great way to get a percentage of money back on your purchases.
There's a wide selection of apps, websites and even bank accounts to choose from that offer varying percentages back on your purchases but, generally, the kings appear to be TopCashback and Quidco. These free apps are great for getting a percentage back on your everyday purchases, and, with the latter, actual free promoted products.
Currently promotions app GreenJinn is a favourite, with its free promoted products. While testing, we managed to get roughly £10 worth in freebies including: drinks, nature bars and alternative milks. All of which was completely free, with a full cashback reimbursement. Though with offers like 7% back on purchases at boots, 5% at Asda and up to 25% off at Curry's with TopCashback, these apps have the real potential for some serious savings.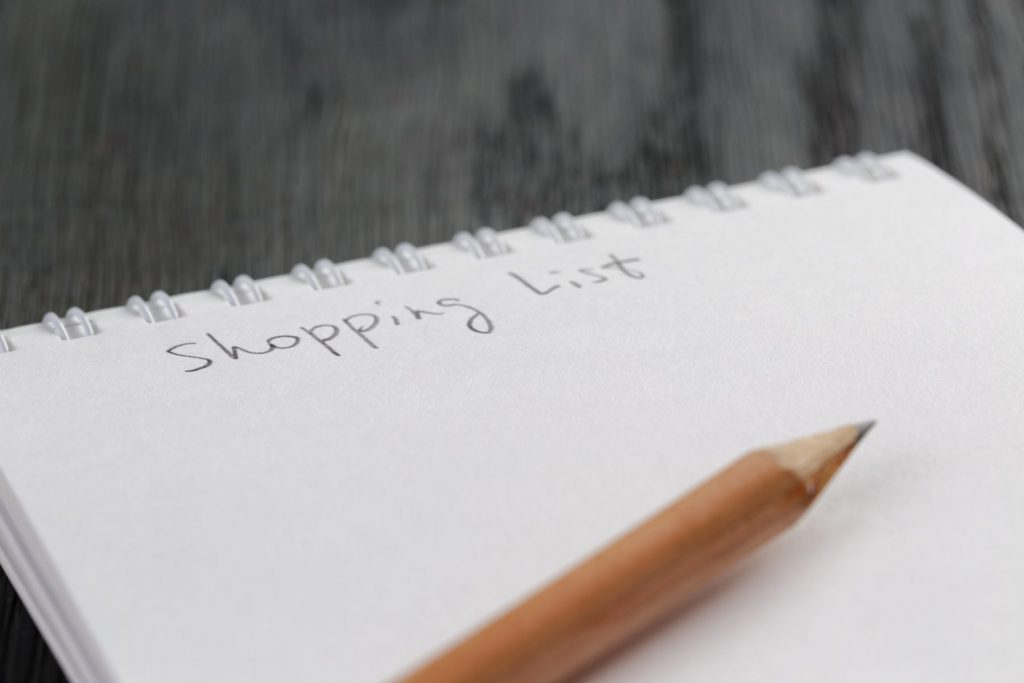 Make shopping lists
Yes, this is an obvious one, but chances are you're still not actually doing it! Sure, you think you have it all locked in the brain box but then you're three aisles into Aldi picking up pasta sauce and breakfast biscuits despite having a stockpile back home.
It's time to admit defeat to the parents who said, 'I told you so' and start writing your shopping list, before your weekly trip. By writing out your list you'll be able to better plan out your meals each week, cut down on impulse buys and lower the time spent browsing.
Luckily, gone are the days of pen and paper lists and there's a wealth of great shopping list apps like Anylist, Mealime, and Our Groceries, that not only help you write out lists but give tips and meal ideas.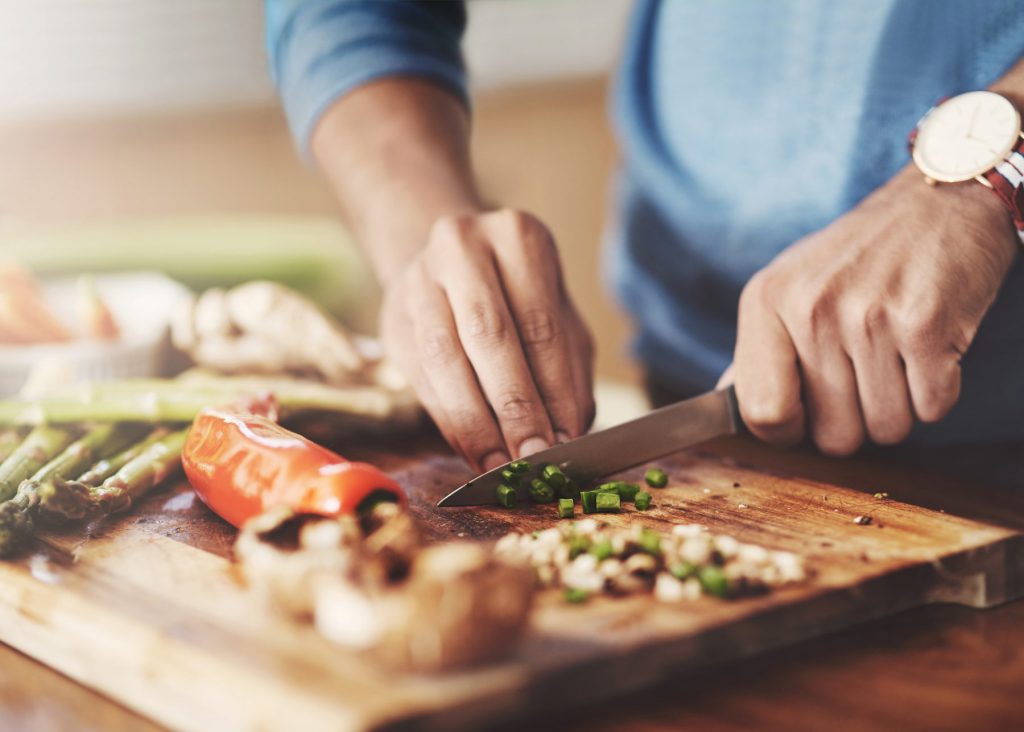 Try somewhere cheaper
Look, we're sure you and Sainsburys had some great times in the past but it's time to admit that Aldi is just a better partner for you.
This is the number one tip to cut down spending, and the first you'll hear from any budgeting expert; value supermarkets are the number one way to slash your weekly spend. In January 2022, it was estimated shoppers could save 37% of their shopping budget switching from a supermarket like Waitrose to Lidl.
Switching from the more expensive shops like M&S and Co-op to the likes of Aldi and Lidl, could see your shopping spend move down from triple digits to double. This rule can still apply even if you're an existing savvy saver. If you already call Aldi your second home, consider trying Home Bargains or Iceland. While some of these might not provide all the necessities, they could tick off some of your regular items before your regular food shop.
As with all these options, you won't know till you investigate the aisles yourself, so learn to love deal hunting and shop around to maximise your shop savings.
---