Tenancy Deposit Claims
All deposits must be held in a government-approved tenancy deposit scheme according to laws introduced in April 2007. These laws require landlords to protect a new tenants deposit in a one of three government schemes: The Deposit Protection Service, The Tenancy Deposit Scheme or MyDeposits within 30 days of receiving a tenant's deposit.
Failure to do so will find a landlord in breach of tenancy laws and a tenant eligible for Tenancy Deposit Claim of between 1-3 times the amount of deposit paid.
Think you might have a claim? You could be owed 3x your deposit in compensation
What to do if your deposit has not been protected?
If you have entered into a tenancy agreement before April 2007, in which your landlord failed to enter your deposit into a Deposit Protection Scheme within the first 30 days of your tenancy, you may be eligible to make a claim against your landlord.
My deposit was protected, can I still claim?
Even if your deposit was protected, you may still be able to claim compensation if your landlord failed to place your deposit in a scheme within a 30 day period or failed to relay to you the relevant information listed below:
the address of the rented property
how much deposit you've paid
how the deposit is protected
the name and contact details of the tenancy deposit protection (TDP) scheme and its dispute resolution service
their (or the letting agency's) name and contact details
the name and contact details of any third party that's paid the deposit
why they would keep some or all of the deposit
how to apply to get the deposit back
what to do if you can't get hold of the landlord at the end of the tenancy
what to do if there's a dispute over the deposit
Do I have a Tenancy Deposit Claim?
If you feel your landlord or agent broke the tenancy deposit rules we may be able to make a TDC on your behalf.
With Legal matters it's always best to speak to an advisor before moving forward with any legal action. A MoneyPlus Legal solicitor can look into the situation for you and give expert legal advice to decide if you have a claim worth pursuing.
If it's decided you have a case, you will need to find evidence to support your claim, this will include:
A receipt or confirmation you paid a deposit
Records of rent paid
Your tenancy agreement
A record of your searches on the tenancy deposit protection websites
Correspondence between you and your landlord
MoneyPlus Customer Reviews
What is a tenancy deposit protection scheme?
All deposits must be protected under a government approved tenancy deposit scheme (TDP) under renting laws introduced on 6th April 2007.
There are government approved TDP's that all deposits must be protected under. These Schemes are:
Deposit Protection Service
MyDeposit
Tenancy Deposit Scheme
Once your deposit has been paid to your landlord it should be entered into a TDP within 30 days. Your landlord needs to provide written confirmation that your deposit is protected within this timeframe.
You can check if your deposit is protected on each of these websites by providing your tenancy start date, deposit amount, surname, and postcode.
If you are unable to find your deposit on any of these sites, it may be possible that your deposit was not entered into a trust, and you may have a claim.
How much is my claim worth?
If you have entered a tenancy in which the outlined requirements have failed to be met, you can make a claim for compensation. Though amounts may vary, your claim can range from 1 to 3 times the amount of your original deposit. Meaning a claim for £500 deposit amount could be worth £1500 if your landlord failed to adequately protect it.
For example:
| | |
| --- | --- |
| DEPOSIT AMOUNT | POTENTIAL CLAIM WORTH |
| £500 | £1,500 |
| £750 | £2,250 |
| £1,000 | £3,000 |
| £1,500 | £4,500 |
| £2,000 | £6,000 |
| £3,000 | £9,000 |
| £5,000 | £15,000 |
subject to terms and conditions of your tenancy agreement*
Why choose MoneyPlus?
MoneyPlus Legal have helped thousands of customers receive thousands in payments for malpractice. We are the UK's leading PPI2 experts and have a team of qualified solicitors working daily to make claims for people like you.
As part of the MoneyPlus Group, alongside MoneyPlus Advice debt services, we have over twenty years of experience in the financial field and a mission to help people live better. We are one of the most trusted names in the north west and have always help to a level of quality that is a step above the competition.
Help people live better isn't just a name it's what our company is built on and together we can help you live better today.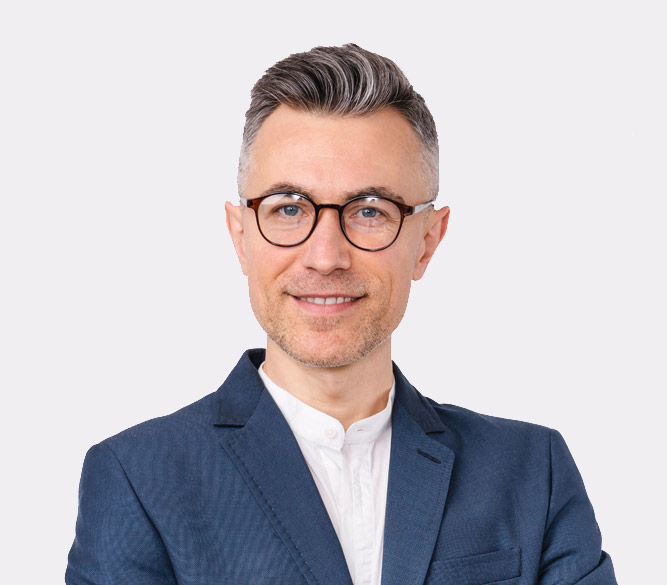 Still unsure or want to know more?
That's where our advisors come in, our expert debt advice team can help you find a solution that works for you. If you think a Debt Management Plan could be right for you, get in touch now.
At MoneyPlus we understand that every financial situation is different, and approach every customer with the care and individuality that they deserve.
So, get in touch today and start living better with MoneyPlus Advice.