Company name: Payday UK
Address:
Payday UK,
6th Floor,
77 Gracechurch Street,
London,
EC3V 0AS

Telephone:
0800 280 2500
Website:
www.PaydayUK.co.uk/

Company Information:
Payday UK are one the UK's leading payday loan companies. Have you taken out a payday loan with Payday UK? Are you struggling to pay them back? Are they sending you threatening letters, emails or calling you at home? We can help! We offer a range of debt solutions, and we can deal with Payday UK for you, leaving you get on with your life.
Important: We are not, nor are we affiliated with, Payday UK. However, if you are having trouble with Payday UK please contact us now.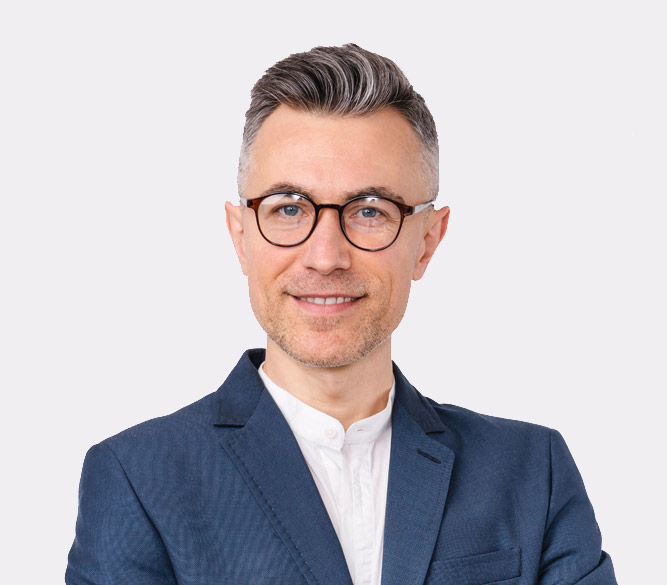 Still unsure or want to know more?
That's where our advisors come in, our expert debt advice team can help you find a solution that works for you. If you think a Debt Management Plan could be right for you, get in touch now.
At MoneyPlus we understand that every financial situation is different, and approach every customer with the care and individuality that they deserve.
So, get in touch today and start living better with MoneyPlus Advice.