Over the past year or so we have seen an alarming rise in the number of new clients who are in severe debt trouble largely due to payday loans.
Although we do not condone the use of payday loan companies, we understand that in some circumstances a short-term loan, paid back on time, may be the best option available.
What are payday loans?
Payday loans are small, short-term loans designed to help you to your next 'payday'. Payday loans are an American phenomenon that have been growing quickly in the UK market since 2006. The premise is that they offer a relatively small amount of cash (usually up to £500) for a short term, usually around 2 weeks. The providers charge a fee for the loan usually expressed as a flat fee per £100 borrowed – usually around £25
A typical payday loan could cost £20 for every £100 borrowed (sometimes more), meaning a £300 loan would cost £360 if it was repaid after one month. Since there are no legal limits on rolling over loans in the UK, if the loan was rolled over for six months it could cost as much as £660 to repay the loan in full. There are no restrictions on the interest rates payday loan companies can charge: one UK company offers a "typical APR" of 1,355%, although this takes compounding into account; without compounding the APR would be 300%. Another lender advertises an annual rate of 2,225%. Most companies charge 25% for an advance repayable at the end of the month, which explains the high rate; a few charge 30%, which is equivalent to an APR of over 2,000%
As with everything, if you must get a payday loan, make sure you shop around and fully understand the costs and risks before applying
What is the APR for a payday loan?
APR stands for Annual Percentage Rate, this is the percentage of interest paid if a loan is taken out over a year long period. However, when it comes to payday loans, the term of the loan is (hopefully much) less than a year, and therefore the APR isn't necessarily a good way of seeing what you will actually be paying back
Always make sure you understand fully how much you need to pay back and when, before you take out a payday loan. If it's not clear to you, contact the company, or simply go to a different payday loan company that does explain everything clearly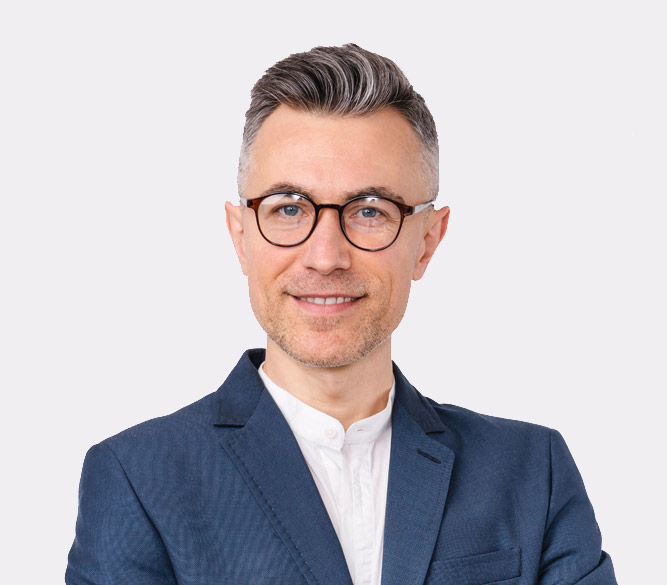 Still unsure or want to know more?
That's where our advisors come in, our expert debt advice team can help you find a solution that works for you. If you think a Debt Management Plan could be right for you, get in touch now.
At MoneyPlus we understand that every financial situation is different, and approach every customer with the care and individuality that they deserve.
So, get in touch today and start living better with MoneyPlus Advice.