Who are Mr Lender?
Mr Lender are a short-term loan provider based in the UK, who specialise in short term loans under £1000. The company are London based and have operated under the trading name PDL Finance Limited since 2008.
The company deals in short term loans repayable in 3-6 months instalments for UK residents.
Are Mr Lender a legitimate company?
Mr Lender are a well-regarded short-term lender, with a positive user rating and commitment to responsible lending practice. The company is legitimate and operates to an official capacity.
Any correspondence from Mr Lender should be taken seriously if you have outstanding debt or credit with them.
The company is designed for short-term loans of £200 or £400, for those in needs of quick, short term payments.
Can I get a loan with Mr Lender?
To be approved for a loan from Mr Lender you will be required to see specific criteria, this will include:
Age: 18+
UK resident
Have a UK bank account
Have a good credit history
Are Mr Lender a good company?
As with any credit or loan company, we would always advise discretion and doing your own research and due diligence before taking out a loan or credit. That being said, Mr Lender are a well-regarded short-term lender with a high 4.8 user review score on Trustpilot.
The company practice responsible lending and may be an option for those in need of a short-term loan, who are able to repay that loan within the set repayment window.
Are you struggling with debt?
There are always solutions, no matter what your situation.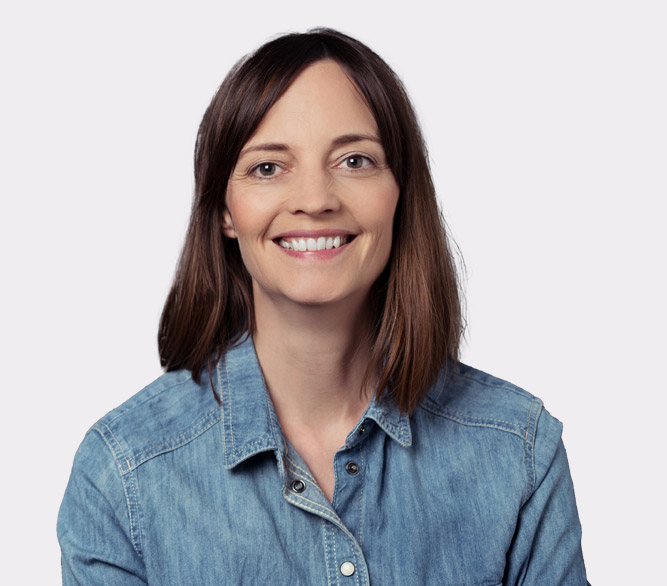 Is a short-term loan a good solution for repaying debts?
When deciding if a short-term loan provider is the right service for you, its important to understand the type of debts you currently owe.
If you are already struggling to repay outstanding debts, taking out more debt may end up creating a worse situation for you in the long run.
It may seem preferable to gain temporary relief from your creditors, however if you fail to fix the initial reasons for your debts problems you will find yourself continuing to enter further debt.
What other debt solutions are there?
If your debts are becoming impossible to stay on top of, and you feel you need relief from your current debt issues, a debt management company may be the preferable option for you.
Debt management companies offer a wide variety of debt solutions and debt relief plans that are important to consider before making a decision. The best debt solution will depend on your unique circumstances and outstanding debts.
The debt plans that each debt management company offers varies and some may specialise in specific plans such as IVA and DMP's. When signing up for a debt management plan, a company will appoint an Insolvency Practitioner that will manage and oversee your DMP, in most cases handling contact with your creditors.
A service charge will often come with your DMP, this charge can vary depending on the services and debts being repaid. This is standard practice for private debt advice services, though free charity services do exist.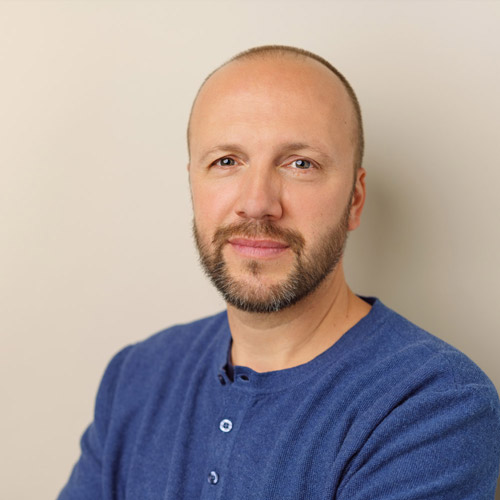 "I really cannot speak too highly of MoneyPlus, they literally saved my life."

— Stuart, Norfolk
Read Stuart's story…
What other debt management plans do debt management companies cover?
There are a number of debt plans that a Debt Management Company can provide, these can vary and some companies will offer different debt plans, however these typically include:
Debt Management Plan
A Debt Management Plan is an informal agreement between you and your creditors to pay back your debts with one affordable monthly payment, without taking on more debt.
Debt Relief Order (DRO)
A DRO is an alternative to bankruptcy for people with debts of less than £30,000 (£20,000 in Northern Ireland) and less than £75 a month in disposable income.
Why should you choose MoneyPlus Advice?
Ultimately the decision of who your debt management company should be depends on you and your specific needs. It's important to research the companies and weigh up who can offer a service and debt plan that truly works for you.
Regarding the points above, MoneyPlus Advice is a trusted, FCA authorised, Debt Management company who specialise in finding debt management plans that work for you. We have a proven history in the debt advice industry with over twenty years of experience, strong user reviews, a dedicated and passionate team and are open and upfront about finding you the best debt plan.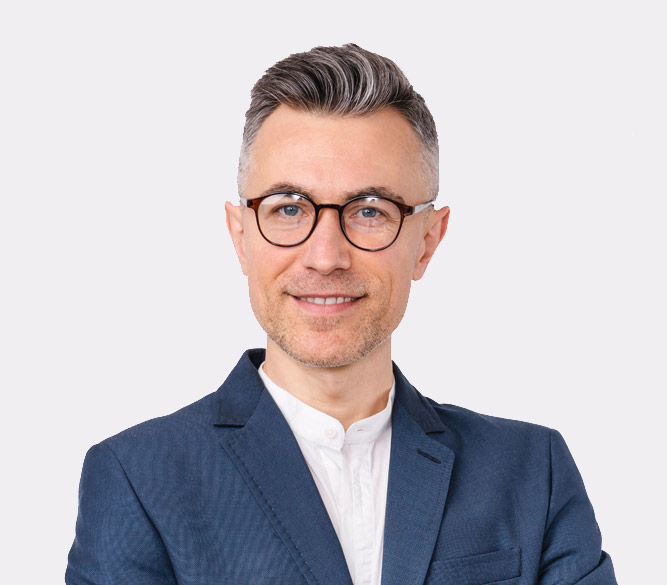 Still unsure or want to know more?
That's where our advisors come in, our expert debt advice team can help you find a solution that works for you. If you think a Debt Management Plan could be right for you, get in touch now.
At MoneyPlus we understand that every financial situation is different, and approach every customer with the care and individuality that they deserve.
So, get in touch today and start living better with MoneyPlus Advice.