Company name: CashLady
Address:
Cash Lady Digitonomy Ltd
Steam Mill Business Centre
Steam Mill Street Chester
CH3 5AN
Website:
www.cashlady.com
Company info:
If you applied for a pay day loan via the CashLady.com website you will have been directed to a lender. If you are struggling to pay the lender back or you are receiving threatening letters, emails or calls you should speak to the lender directly.
If you would like to find out more about alternative debt solutions call us now on 0161 837 4000, or complete our contact form and we'll call you back.
Important: We are not affiliated with Cash Lady or their lending partners.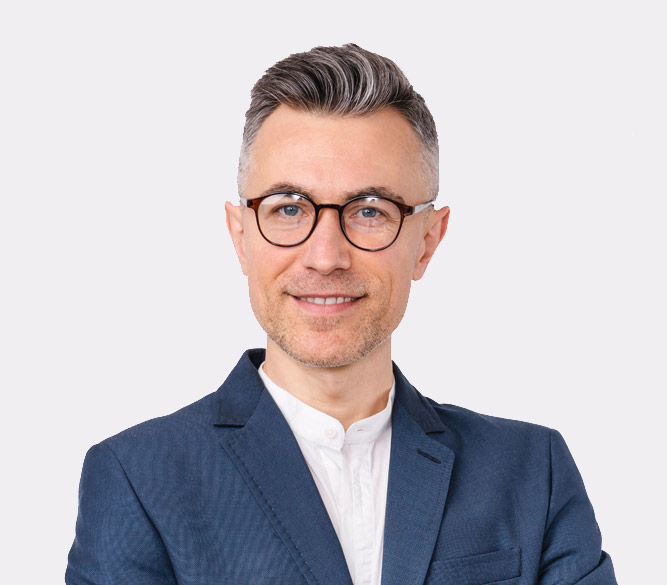 Still unsure or want to know more?
That's where our advisors come in, our expert debt advice team can help you find a solution that works for you. If you think a Debt Management Plan could be right for you, get in touch now.
At MoneyPlus we understand that every financial situation is different, and approach every customer with the care and individuality that they deserve.
So, get in touch today and start living better with MoneyPlus Advice.