There are 3 separate fees involved in an IVA;
A nominee's fee, a supervisor's fee and disbursement costs:
The nominee's fee is for setting up and agreeing the IVA with you and your creditors and is normally a fixed value fee. This will be taken before any payment is made to creditors.
It is different for supervisor's fees. These are for the ongoing management of your IVA and are normally on a percentage basis and spread over the duration of your IVA.
There are also disbursement costs which cover all the miscellaneous costs of setting up and maintaining an IVA, such as registration fee, insurance, etc.
Fees are agreed with your creditors via Creditor Voting Agencies who apply the same fee basis for all IVA providers (inc. charities).
We won't ask you for upfront fees and these will be covered by the contributions you make to your IVA (monthly payments, surplus assets). You will never be faced with any unexpected fees as we will always tell you what fees are involved and how they are calculated before you commit to an IVA.
You can find out more information about Insolvency Practitioners fees here:
• A creditor's guide to insolvency practitioners' fees – England & Wales
• A creditor's guide to insolvency practitioners' fees – Northern Ireland
IVA example
Example based on a typical client, with approx. £31,000 of unsecured debts who completes a five year IVA and has no equity in any property.
Typical monthly repayments (60 months) £300
Total paid by borrower (including fees) £18,000
Nominee's fee £1,704
Supervisor's fee £3,149
Supervisor's costs £290
Total amount paid to creditors £12,857 (41%)
As a formal insolvency procedure, an IVA is a legally binding agreement with your unsecured creditors and requires an Insolvency Practitioner (known as an IP).
An IP is a qualified professional with the experience to handle insolvency cases. They will be responsible for ensuring your IVA is fair to both you and your creditors all the way through.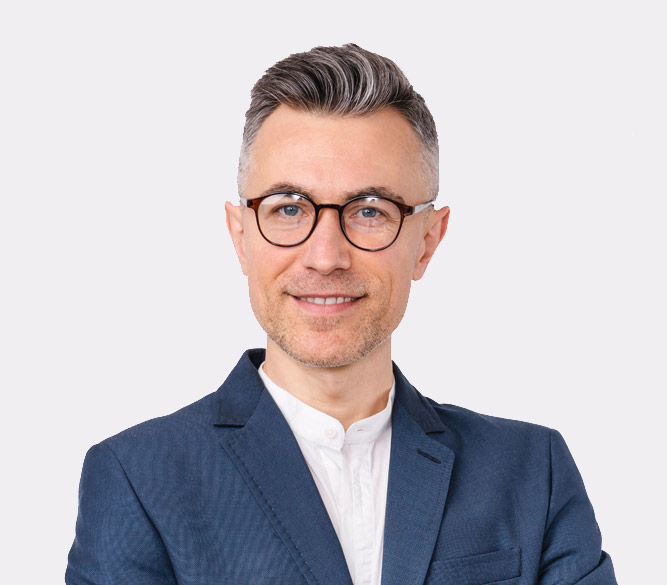 Still unsure or want to know more?
That's where our advisors come in, our expert debt advice team can help you find a solution that works for you. If you think a Debt Management Plan could be right for you, get in touch now.
At MoneyPlus we understand that every financial situation is different, and approach every customer with the care and individuality that they deserve.
So, get in touch today and start living better with MoneyPlus Advice.