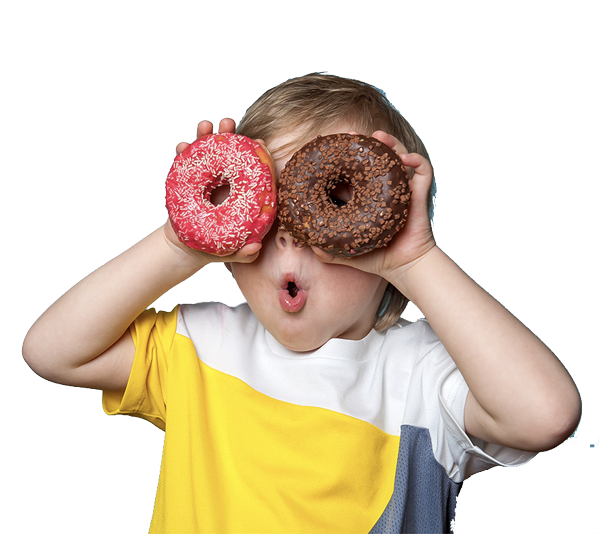 Get rewarded £125* each when you refer a friend
Receive £125 each*
Get rewarded for every friend you recommend who becomes a debt management customer of MoneyPlus*
If you are a MoneyPlus Advice customer and know someone who is struggling with their debts, let us help and once on board we'll give you both £125 as a thank you.
*The £125 payment will be paid after two full payments have been made towards a debt management plan. See our terms and conditions for full details.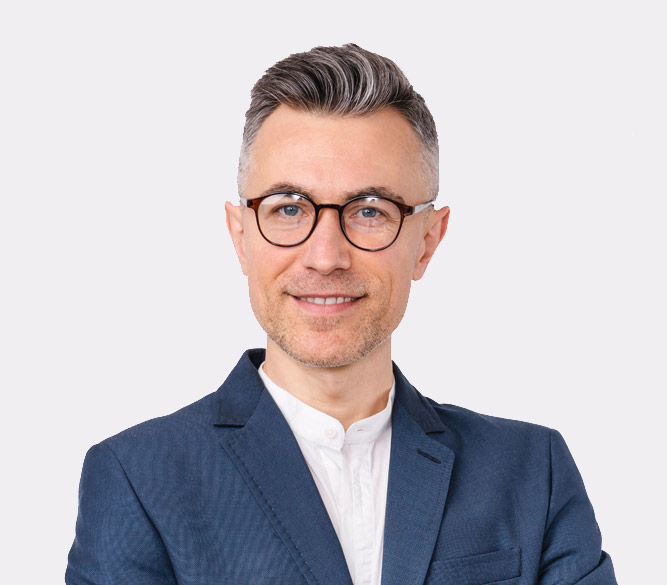 Still unsure or want to know more?
That's where our advisors come in, our expert debt advice team can help you find a solution that works for you. If you think a Debt Management Plan could be right for you, get in touch now.
At MoneyPlus we understand that every financial situation is different, and approach every customer with the care and individuality that they deserve.
So, get in touch today and start living better with MoneyPlus Advice.