As of July 6th 2018 Pathfinder became part of MoneyPlus, one of the biggest commercial debt management companies in the UK.
If you were a Pathfinder customer you should have heard from us already and can contact us anytime by calling 0161 837 4000.
MoneyPlus Milestones
You're in safe hands – MoneyPlus is one of the largest providers of debt advice in the UK and we've been offering financial support for over 20 years
Putting our customers first – We're authorised and regulated by the Financial Conduct Authority and are committed to working together to provide a full and fair service
Going above and beyond – We are the only known company in the UK debt advice sector that will protect your money in a 'bonded' client account. This means that your money is insured, and always protected, no matter what
We're award winners – We've achieved the Investors in People – Gold Award and we understand that a happy workforce, makes for happy customers
We do more – MoneyPlus were the first company in the debt advice sector to be able to provide legal advice for customers who need it, through our very own firm of solicitors, MPG Legal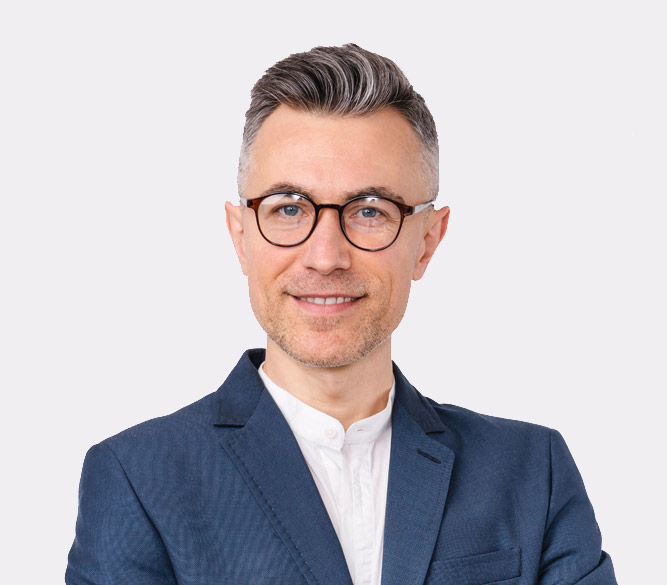 Still unsure or want to know more?
That's where our advisors come in, our expert debt advice team can help you find a solution that works for you. If you think a Debt Management Plan could be right for you, get in touch now.
At MoneyPlus we understand that every financial situation is different, and approach every customer with the care and individuality that they deserve.
So, get in touch today and start living better with MoneyPlus Advice.