Company name: Payday Express UK / WAGE ME
Address:
MH Conference Centre,
Mount Road
WV6 8HL
Company Registration: 08093563
Telephone:
0207 993 0742
Website:
www.wageme.com/payday-express.php
Company Info:
Payday Express with Wageme.com provides instant cash loans for UK residents. In order to qualify an applicant has to over 18 and in fulltime employment. Another stipulation is that you should have a bank account and a debit card registered to that account. Representative: 49.9% APR.
Please Note: We are not, nor are we affiliated with, Payday Express / WAGE ME. However, if you are having trouble with Payday Express please contact us now.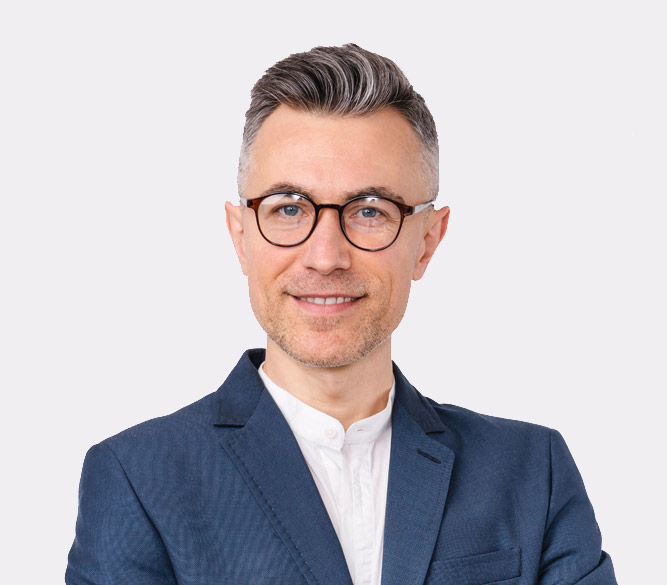 Still unsure or want to know more?
That's where our advisors come in, our expert debt advice team can help you find a solution that works for you. If you think a Debt Management Plan could be right for you, get in touch now.
At MoneyPlus we understand that every financial situation is different, and approach every customer with the care and individuality that they deserve.
So, get in touch today and start living better with MoneyPlus Advice.