If you use our settlements team to negotiate a full and final payment to your creditors we will charge you 35% of any savings you make. For example, if you owe £3,000 to your creditors and we negotiate with them to settle for £2,000 we will charge you a fee of £350 (35% of the £1,000 saving).
If we can't negotiate a settlement with your creditors and they request full repayment of your debt then you will not be charged a fee by MoneyPlus.
To find out more about repaying your debt with a lump sum payment, speak to our settlements team on 0161 837 4000.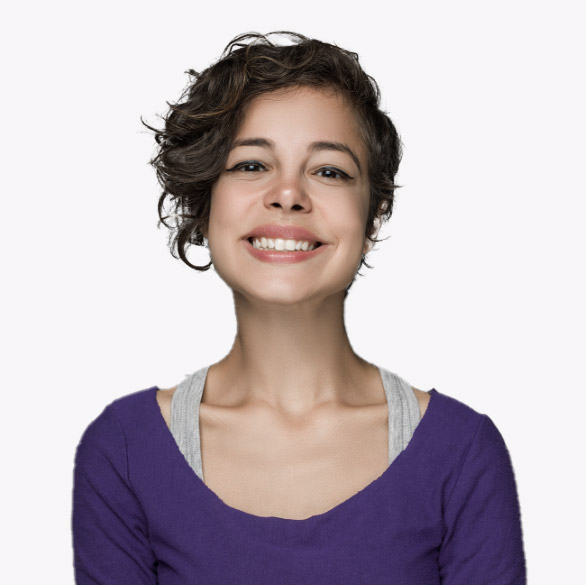 Still unsure or want to know more?
That's where our advisors come in, our expert debt advice team can help you find a solution that works for you. If you think a Debt Management Plan could be right for you, get in touch now.
At MoneyPlus we understand that every financial situation is different, and approach every customer with the care and individuality that they deserve.
So, get in touch today and start living better with MoneyPlus Advice.