Become a fully appointed or introducer appointed representative.
Are you looking to help people who are struggling with debt? You should be working with the most respected debt advice provider in the UK…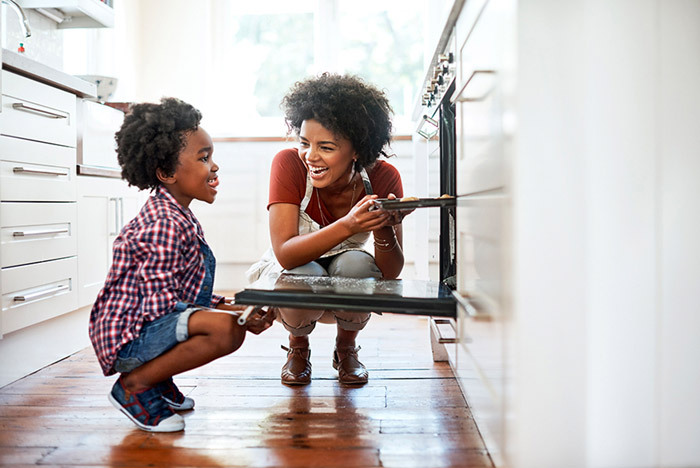 Help people the right way.
If you're passionate about promoting debt awareness and supporting the millions of people who need debt advice, do it the sustainable way and make sure your firm is ready for any regulatory changes, before they happen.
As one of the first debt advice firms to be regulated by the FCA, we have seen this sector grow and change. We're confident and comfortable working within regulatory guidance and adapting the way we work to get the best customer outcome, based on the most up to date FCA advice.
We have acquired more debt books than any other firm in the sector, and our appetite to grow has never been greater than it is now.
Become an Appointed Representative of MoneyPlus Advice…
We're on a mission to build a network of responsible introducers and debt advice firms, dedicated to making a difference, when it is needed more than ever.
As an Appointed Representative (AR), you'll have us on your side to offer guidance and support, and make sure that your business has everything you need to remain FCA compliant.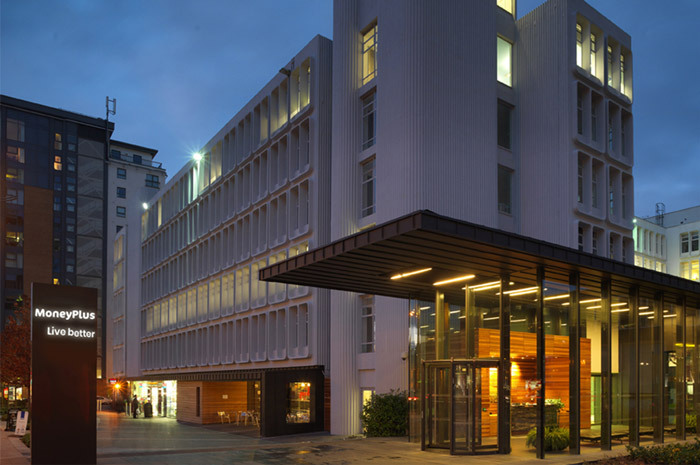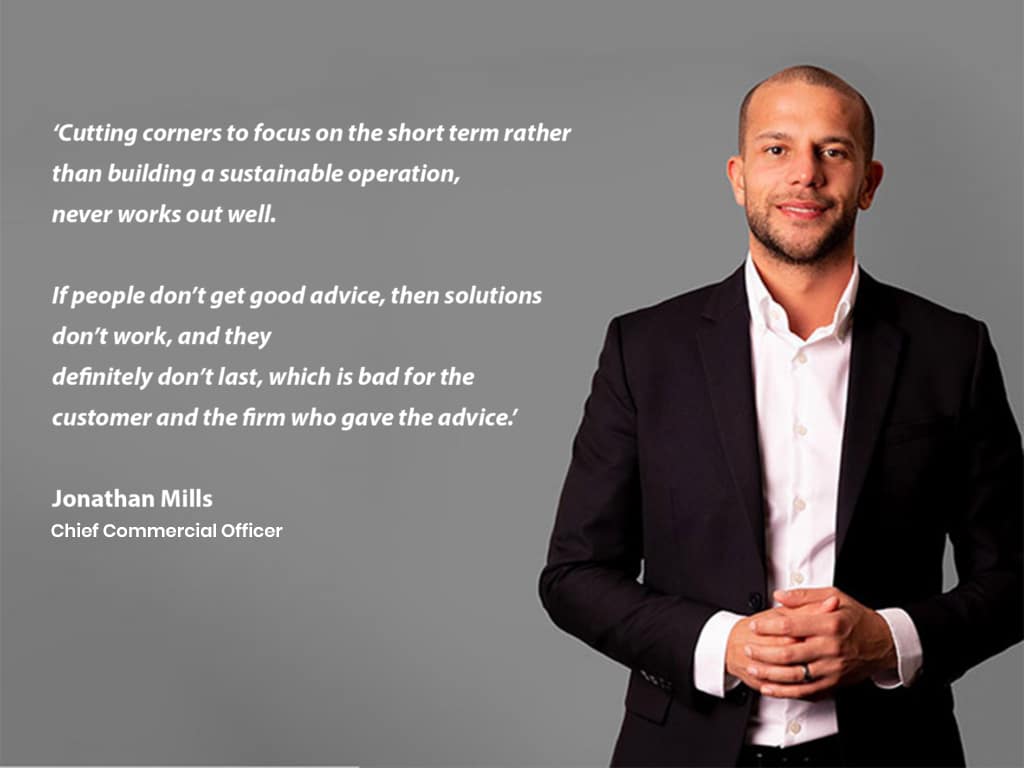 Why become an AR?
We believe that any firm talking to customers about their finances should work to the requirements set out by the regulator. It's in the best interests of the any financial services business and most importantly, the people we are trying to help.
If as a business you are dealing with customers who are facing financial challenges, then let's work together to achieve the highest standards of advice.
In 2018, the FCA shone a torch on 4 key areas:
The quality of debt advice.
The identification and treatment of vulnerable customers.
The adequacy of systems and controls.
Financial promotions and communications being clear, fair and not misleading.
For total confidence that your business is ticking all the right boxes, become an AR and work with the best.
Why become an AR with MoneyPlus?

First class compliance support.
We perform Health Check Assessments across your advertising portfolio to ensure you always remain compliant. You'll also receive frequent Horizon Reports so you can stay ahead of the curve when the landscape moves or the FCA implement changes. Plus, we'll assign a dedicated point of contact, there whenever you need advice.

Market leading commission payments.
We understand that excellence should be rewarded so you'll get competitive commission rates that you can reply on. As we grow, you grow with us.

We're technology first.
We know that technology is required to build sustainable growth but we also understand that good technology costs money. Get access to the best – whether that's a telephony system or an effective CRM, we can support your needs and save you from burdening costs.

We do more.
We're the only debt advice provider that also provides legal support, as well as being regulated by the FCA, ICAEW and the SRA. With so many additional services, there are unparalleled opportunities to refer your clients, and generate even more revenue.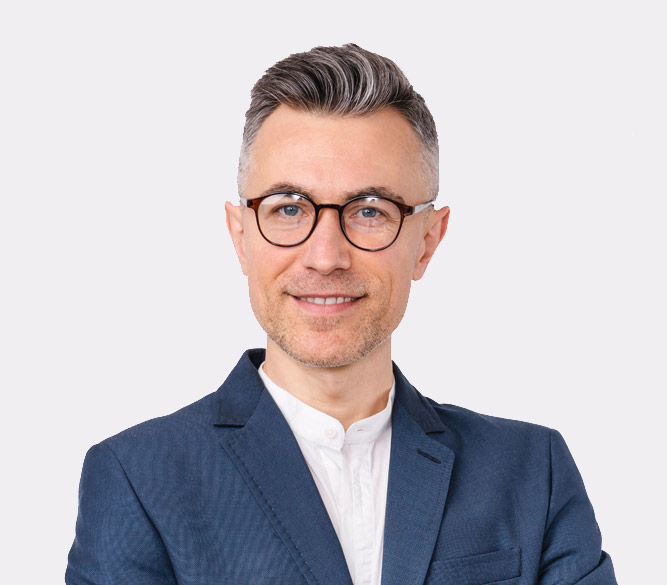 Still unsure or want to know more?
That's where our advisors come in, our expert debt advice team can help you find a solution that works for you. If you think a Debt Management Plan could be right for you, get in touch now.
At MoneyPlus we understand that every financial situation is different, and approach every customer with the care and individuality that they deserve.
So, get in touch today and start living better with MoneyPlus Advice.