MoneyPlus Regulations
FCA
MoneyPlus Group is authorised and regulated by the FCA (Financial Conduct Authority). The FCA's aim is to ensure that consumers get a fair deal in the financial market. They do this by monitoring and regulating the industry to ensure that companies adhere to its strict code of conduct.
ICAEW
Our in-house insolvency practitioner is a regulated the Institute of Chartered Accountants in England and Wales (ICAEW).
R3
Our in-house insolvency practitioner is a Fellow of the Association of Business Recovery Professionals (R3).
IVA Protocol
The protocol is a voluntary agreement, which provides an agreed standard framework for dealing with straightforward consumer IVAs and applies to both IVA providers and creditors.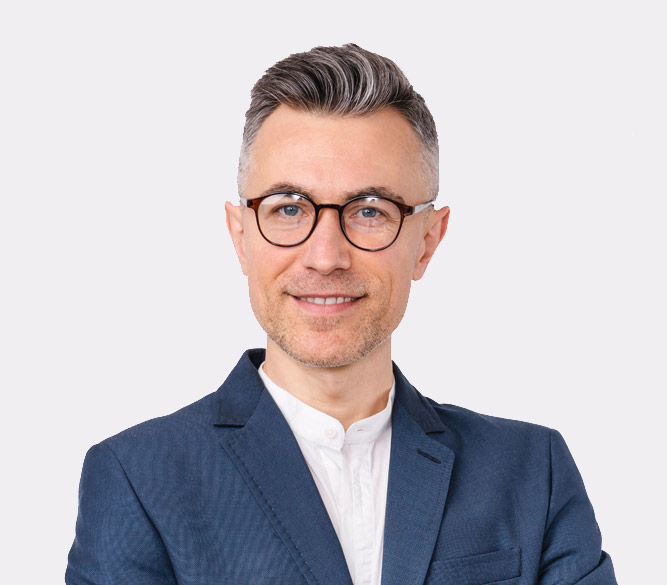 Still unsure or want to know more?
That's where our advisors come in, our expert debt advice team can help you find a solution that works for you. If you think a Debt Management Plan could be right for you, get in touch now.
At MoneyPlus we understand that every financial situation is different, and approach every customer with the care and individuality that they deserve.
So, get in touch today and start living better with MoneyPlus Advice.