We're always looking for ways to help our customers on their journey to financial freedom.
If enough people click yes, we could soon be sending you information about how you can save by adding your mobile phone contract to your plan.
To make sure you never miss an offer log in to your Portal and update your marketing preferences.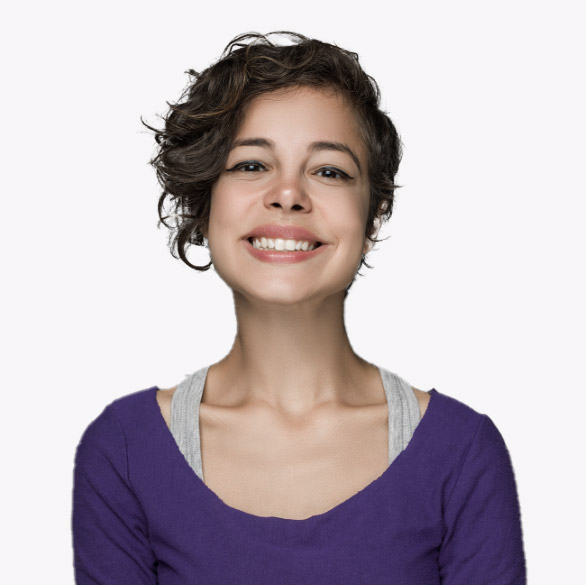 Still unsure or want to know more?
That's where our advisors come in, our expert debt advice team can help you find a solution that works for you. If you think a Debt Management Plan could be right for you, get in touch now.
At MoneyPlus we understand that every financial situation is different, and approach every customer with the care and individuality that they deserve.
So, get in touch today and start living better with MoneyPlus Advice.